How To Use HARO For Link Building And PR
Understanding HARO For Link Building And PR
HARO is a potent public relations tool that can significantly impact link-building and PR strategies. With HARO, you can attract organic backlinks, improve website rankings, and maximize brand exposure.
Furthermore, PR is vital to any public figure or business strategy; it involves creating meaningful communication between the organization and its stakeholders, such as customers or investors.
With HARO's concierge service, individuals, Saas companies, non-profit companies, and small businesses can receive exclusive benefits for their brand beyond public access to leads by connecting with reporters directly and receiving media opportunities.
Ready to HARO your way to link-building success? Let's get started on this PR journey.
Getting Started With HARO
In this section, we will cover the initial steps required to get the most out of a haro link building service and acquire high-quality backlinks, organic traffic, and press mentions.
Creating a HARO Account
Here are the steps to begin your journey with HARO:
Visit the HARO homepage, click "Sign Up," and enter your name and email address.
You will receive an email from HARO to verify your account. Click the link provided in the email to validate your login credentials.
Login to your newly-created HARO account using the username and password you provided.
Once logged in, fill out all the essential information, such as email preferences, contact info, and media details, so reporters can easily find you. After saving these changes, your profile will be active and ready for reporters to find.
It's essential to ensure that profile details are accurate and up-to-date because reporters use this platform solely for fact-checking; if incorrect, they can remove access permanently.
As a new user of HARO, it's essential to know that verifying is often overlooked but imperative when creating an account with them.
In addition, paid subscription plans start at $19 per month and offer more features than free service, like keyword alerts making it easier for journalists looking for specific stories or quotes from professionals like yourself.
If you're not picky about your sources, HARO preferences won't be a problem – it's like being on a blind date and realizing you're just happy to have someone show up.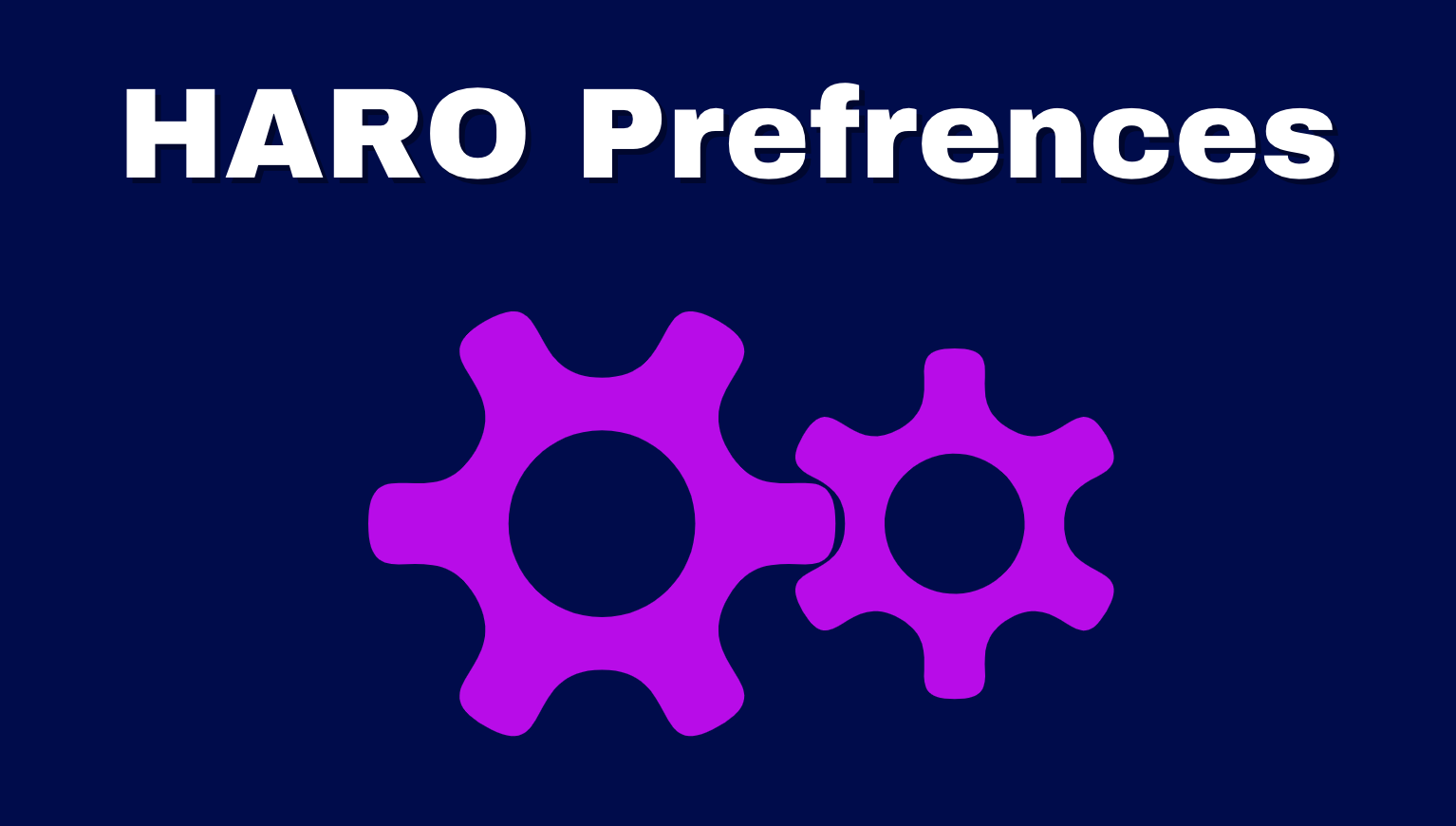 Understanding HARO Preferences
To effectively use HARO, it is essential to understand the preferences involved. In line with HARO guidelines, creators can save time and improve their chances of being accepted by following these tips:
Preference Description
Quoting Rules Include clear attributions for all quotes with correct spelling and grammar.
Headline Preferences Your pitch should have an attention-grabbing headline.
Source Selection The source chosen should be relevant to the media outlet's audience.
In addition to the preferences mentioned above, it is crucial to note that some journalists request pitches in specific formats.
Creators must recognize these requests before pitching to maximize their success rate. To increase your chances of success, craft a compelling and relevant response.
Use proof points in your email pitch demonstrating your authority and expertise in your subject area. For greater efficiency, analyze previous successful pitches and adjust your responses accordingly.
Running an A/B test of different responses can help identify the most effective ones. Your acceptance rate for HARO endeavors will likely grow by following these guidelines consistently.
Crafting a perfect HARO pitch is like training for a marathon- it takes time, effort, and a lot of sweat, but the result makes it all worth it.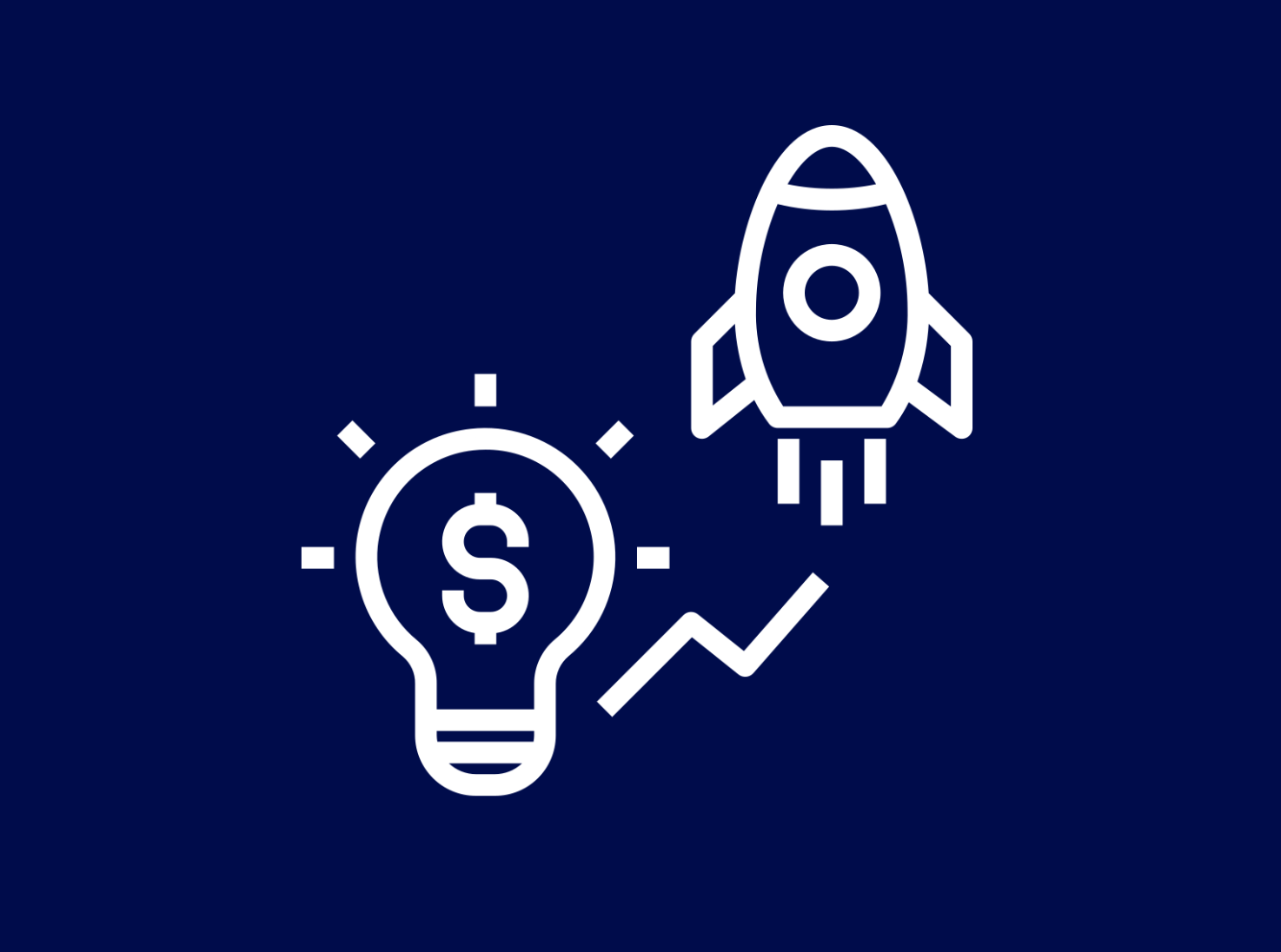 Crafting A High-Quality HARO Pitch
To craft a high-quality pitch with relevant queries, attention-grabbing subject lines, and high-quality responses, you need to know how to use HARO for link building and PR.
In this section, you will discover the top tips on using HARO for digital marketing and acquiring media with quality links.
These tips are easy-to-follow and will help you establish strong relationships with journalists, subject matter experts, and other users on the platform.
Identifying Relevant Haro Queries
Crafting a successful HARO pitch requires efficient identification of queries that align with your expertise. You must accurately decipher specific requirements and distinguish the relevance when responding to queries.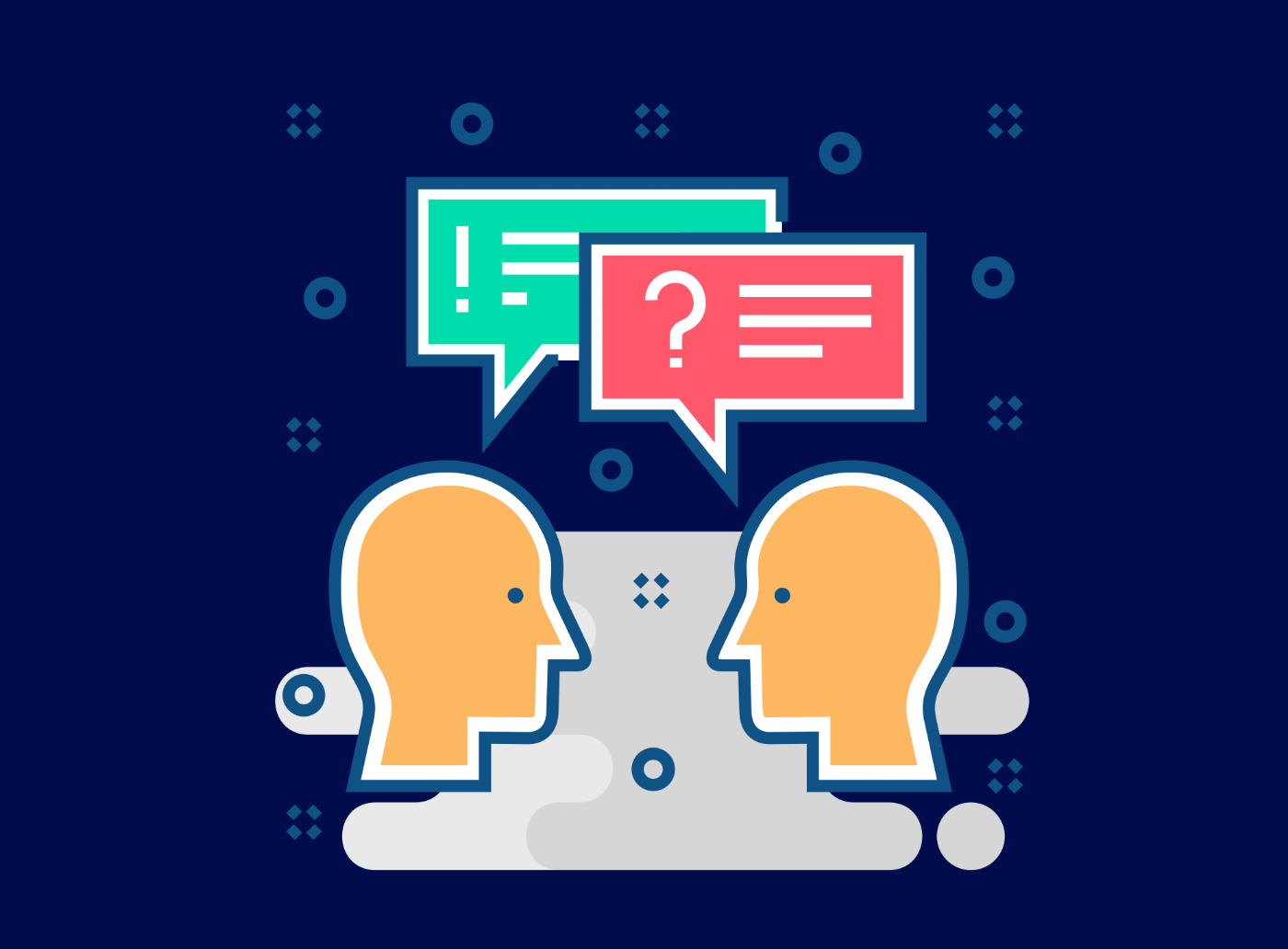 Queries that retain the perfect fit with your area of expertise should be prioritized as it increases the chances of obtaining media inclusion.
Proactively engaging with journalists to create sustained relationships is crucial in securing media exposure opportunities. Perception lies in what quality responses you can provide to relevant queries rather than trying to cast your wider net into all available pitches.
Protecting Journalists and Building Fruitful Relationships
As a professional, there is a need for you to ensure the safety of journalists when sending pitches as well as build a fruitful relationship.
This promotes mutual benefit and helps avoid conflicts that could cause damage to either party. Maintain your ethics by being cautious when procuring publicity opportunities for clients.
The press's credibility is paramount; therefore, using caution when pitching journalists through HARO can foster long-lasting relationships.
It is important not to spam or send irrelevant pitches that irritate journalists. Instead, personalize each pitch and show you have done your homework by demonstrating an understanding of their work.
In addition to protecting journalists from unwanted emails, building productive connections is imperative.
It involves offering relevant information that fulfills the needs of journalists; this results in frequent inquiries from them since they know you deliver quality content. Ultimately this increases exposure and improves brand reputation.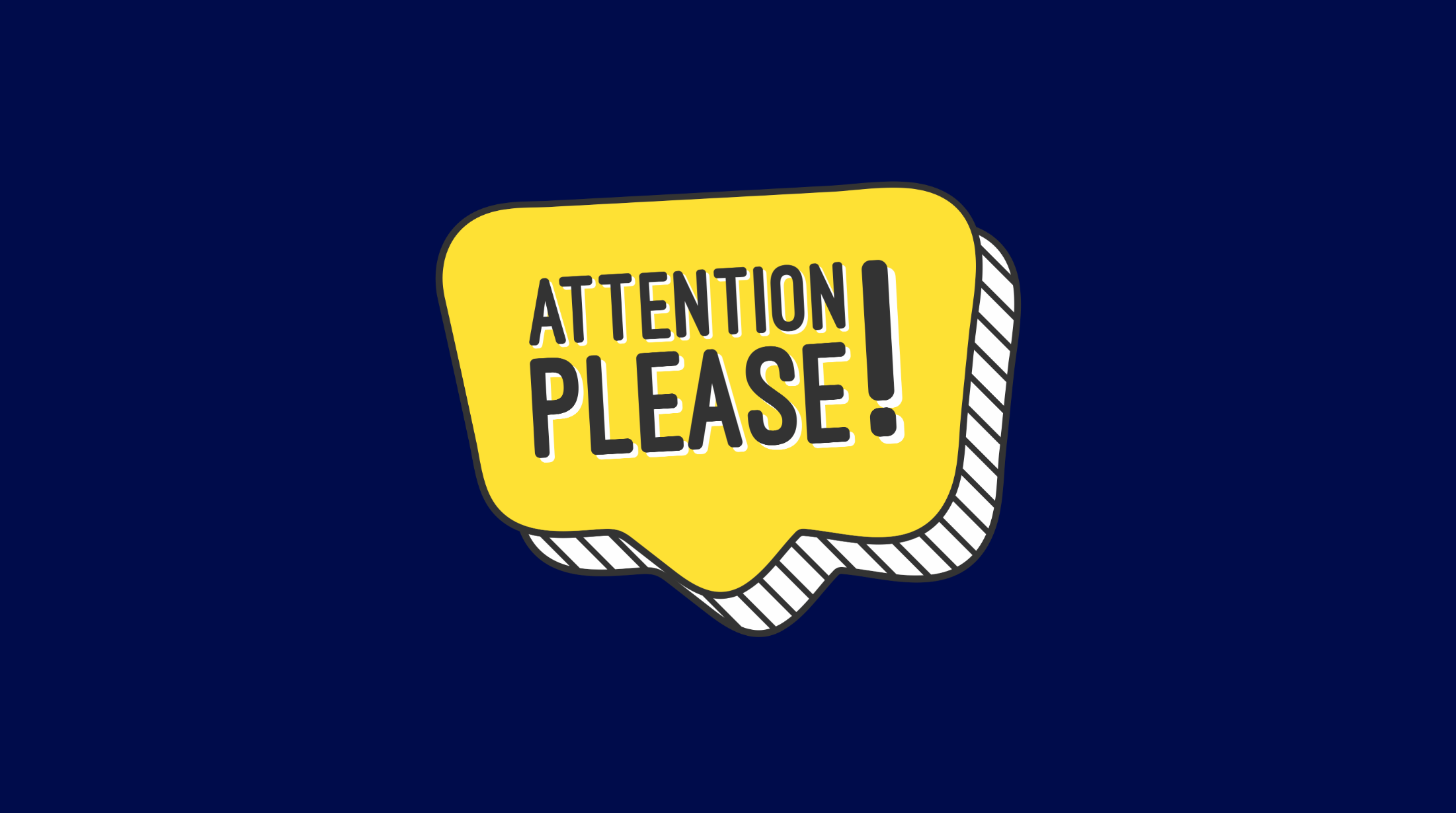 Writing Subject Lines That Grab Attention
Crafting subject lines that catch a journalist's attention is crucial for grabbing attention. A strong subject line should be brief, intriguing, and relevant to the media opportunity. Avoid using clickbait headlines, and make sure it accurately summarizes your pitch.
Incorporating Specific Numbers or Statistics
Adding specific numbers or statistics in your subject line can provide social proof and help grab attention better than generic claims. Including figures such as percentages, growth rates, or dollar amounts may intrigue reporters and lend credibility to your pitch.
Using Keywords Effectively
Using targeted keywords related to the journalist's beat can help increase your chances of getting noticed. Strategically incorporating important industry terms can indicate that you've done proper research rather than sending a generic message.
Wrapping Up
Properly crafting a compelling subject line is essential for effectively boosting your chances of being chosen by journalists from HARO inquiries. Incorporating these techniques can help you stand out amongst the sea of pitches they're receiving daily.
Remember to keep it simple, direct and relevant while including enough information to pique their interest!
Offering a mediocre HARO response is like bringing a knife to a gunfight – it won't get the job done.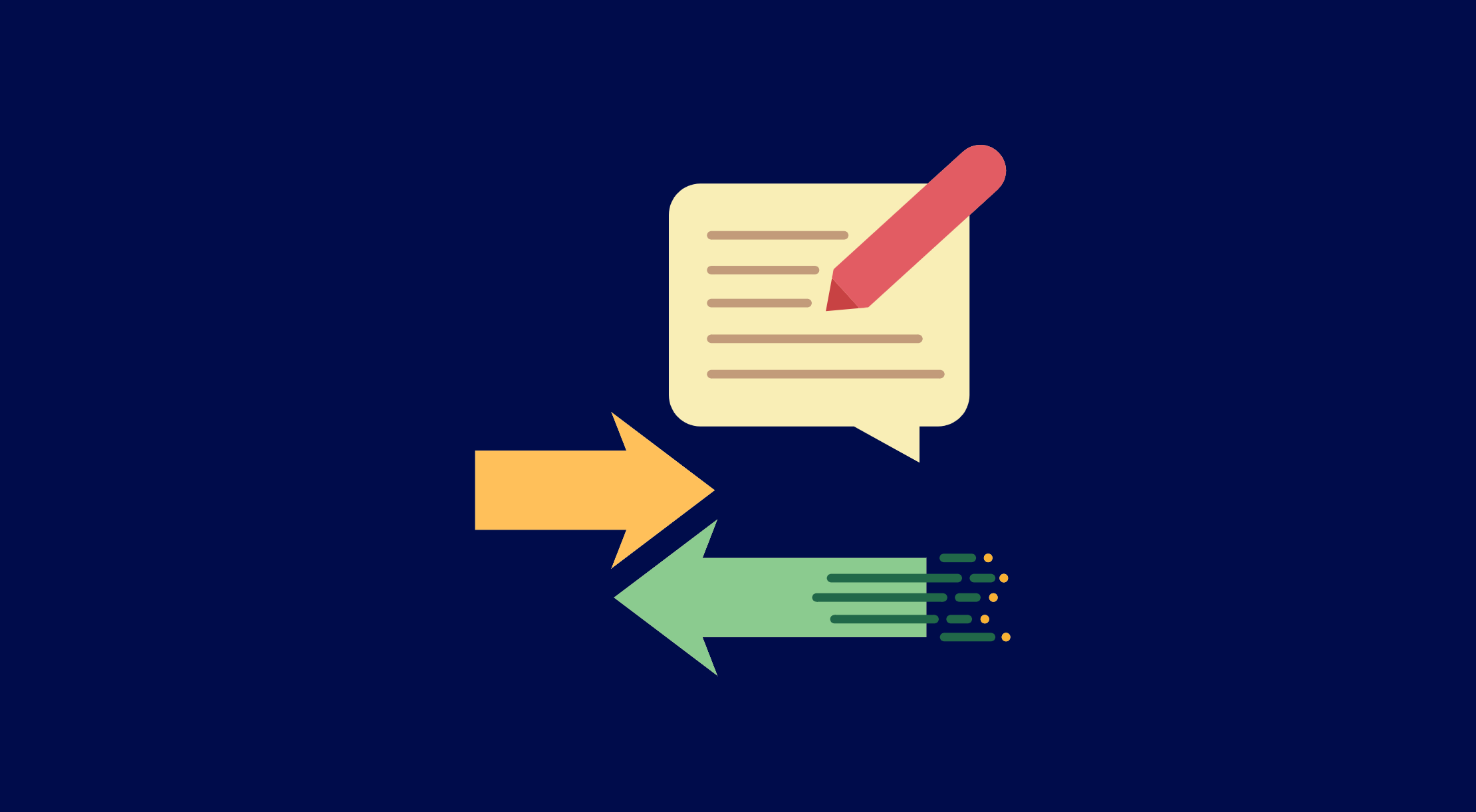 Writing Quality HARO Responses
Crafting effective pitches for Help a Reporter Out is significant in getting media coverage and building brand awareness. Here are four key points to consider when crafting compelling HARO pitches:
Keep your pitch concise and to the point.
Personalize your pitch by addressing the reporter's needs and interests.
Include relevant expertise and experience to build credibility.
Use persuasive language to capture the reporter's attention.
In addition, it is essential to proofread your pitch for errors and ensure you have followed all of the reporter's requirements.
Meeting Tight Deadlines With Quality Writing
Crafting compelling content within tight deadlines is crucial for professional writing. Achieving quality writing requires a combination of tenacity and inspiration, allowing one to hone their craft, prioritize clients' needs and convey ideas succinctly.
Implementing strategies such as setting achievable benchmarks and establishing accountability to meet unforeseen obstacles ensures seamless delivery of timely written work accented with creative flair.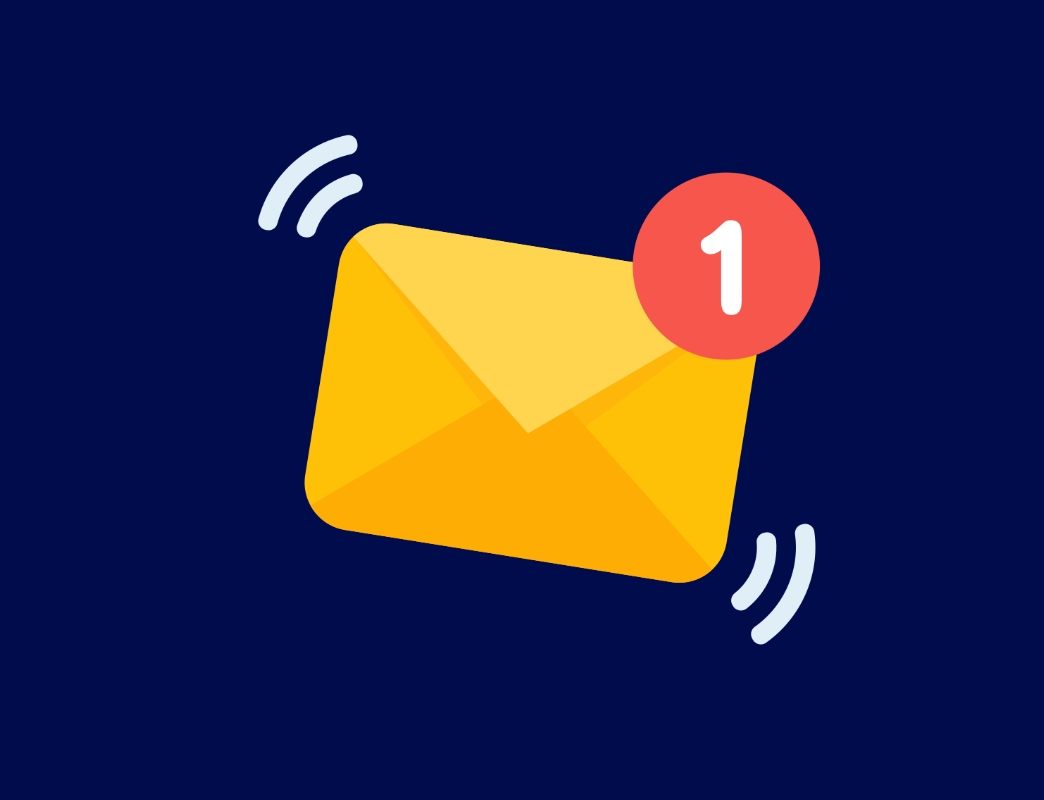 Email communication is essential in the context-setting pitch between writers and journalists for quality write-ups meeting short deadlines.
Streamlining journalist expectations saves time and unforeseeable bumps in the road.
Keeping concise but comprehensive notes can create a streamlined briefing process, guiding both parties toward desired outcomes by maximizing their skills.
Paying attention to minor details, such as understanding the target demographic's preferences before crafting targeted copies, can set one apart from competitors battling it out in the bid spaces.
Aspiring wordsmiths can benefit from relishing existing content in particular niches – including from competing bidders – before transmitting content with killer engagement numbers!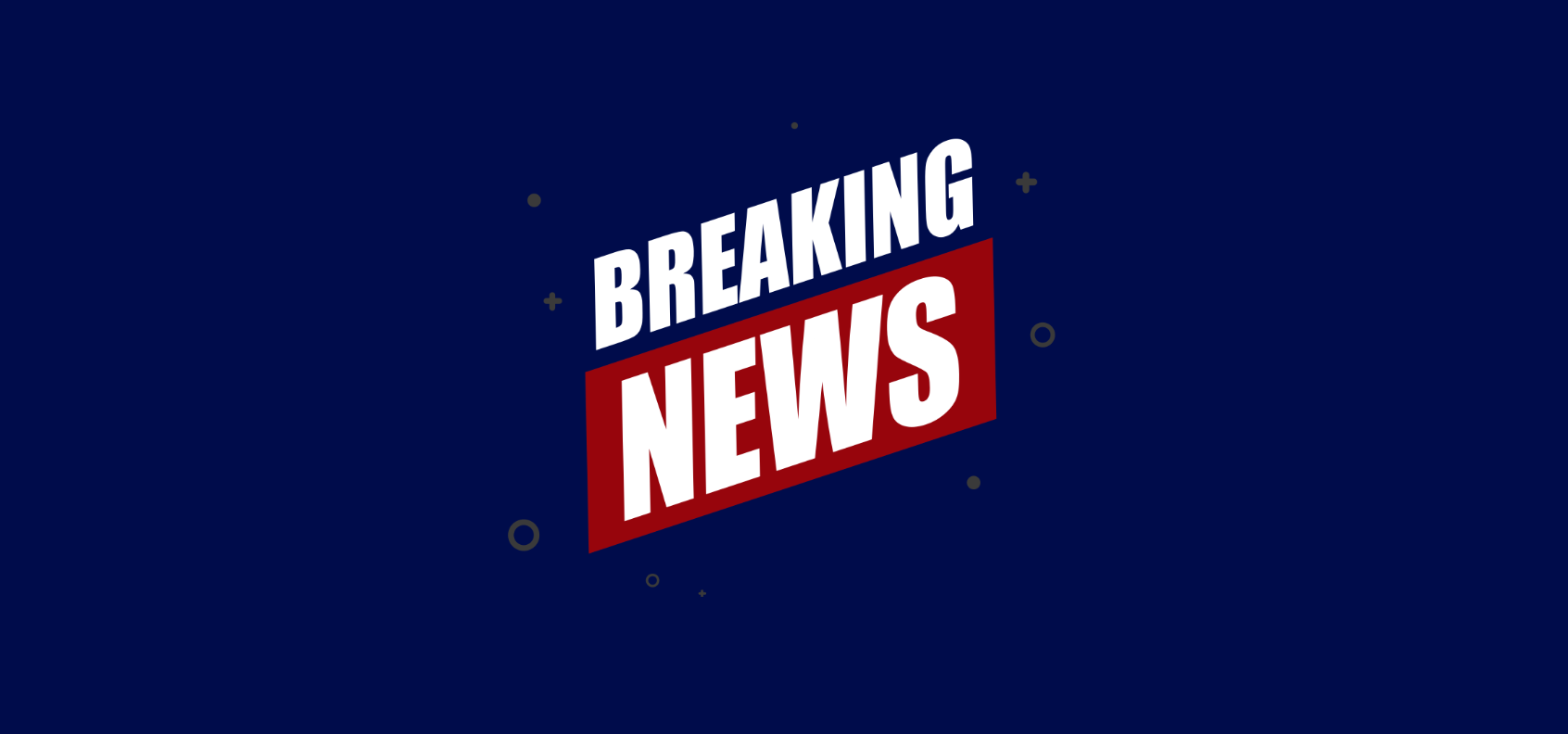 Acquiring Valuable Earned Media Coverage With HARO
Here's a quick overview for establishing fruitful relationships with reporters and getting high-quality links on a particular topic.
Getting Media Attention
One of the benefits of using HARO is the ability to showcase expertise in various industries.
By providing insightful responses to queries, companies gain visibility as thought leaders and attract attention from journalists seeking expert opinions.
This can increase exposure and valuable backlinks that improve search engine rankings.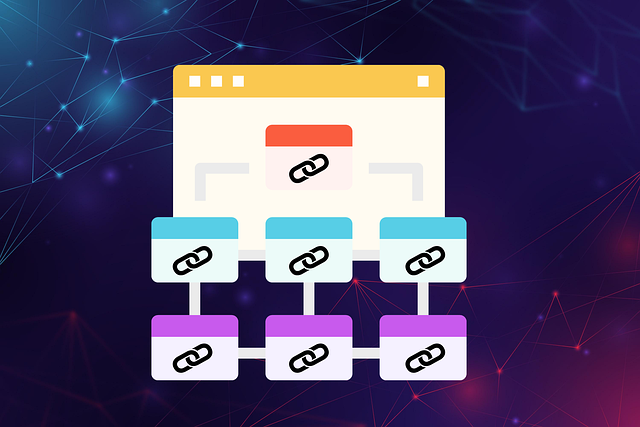 Building High-Quality Backlinks With HARO
Backlinking is a vital aspect of SEO strategy, and HARO's platform can be an excellent resource for acquiring links that improve your website's rank on search engine results pages.
Here are the steps:
Sign up with HARO as a source.
Monitor high-quality queries relevant to your niche.
Respond promptly and professionally with your expert opinion or experience.
Include a brief bio and link to your website in the response
Track media distribution and reach out to the reporters who mentioned you or linked your website.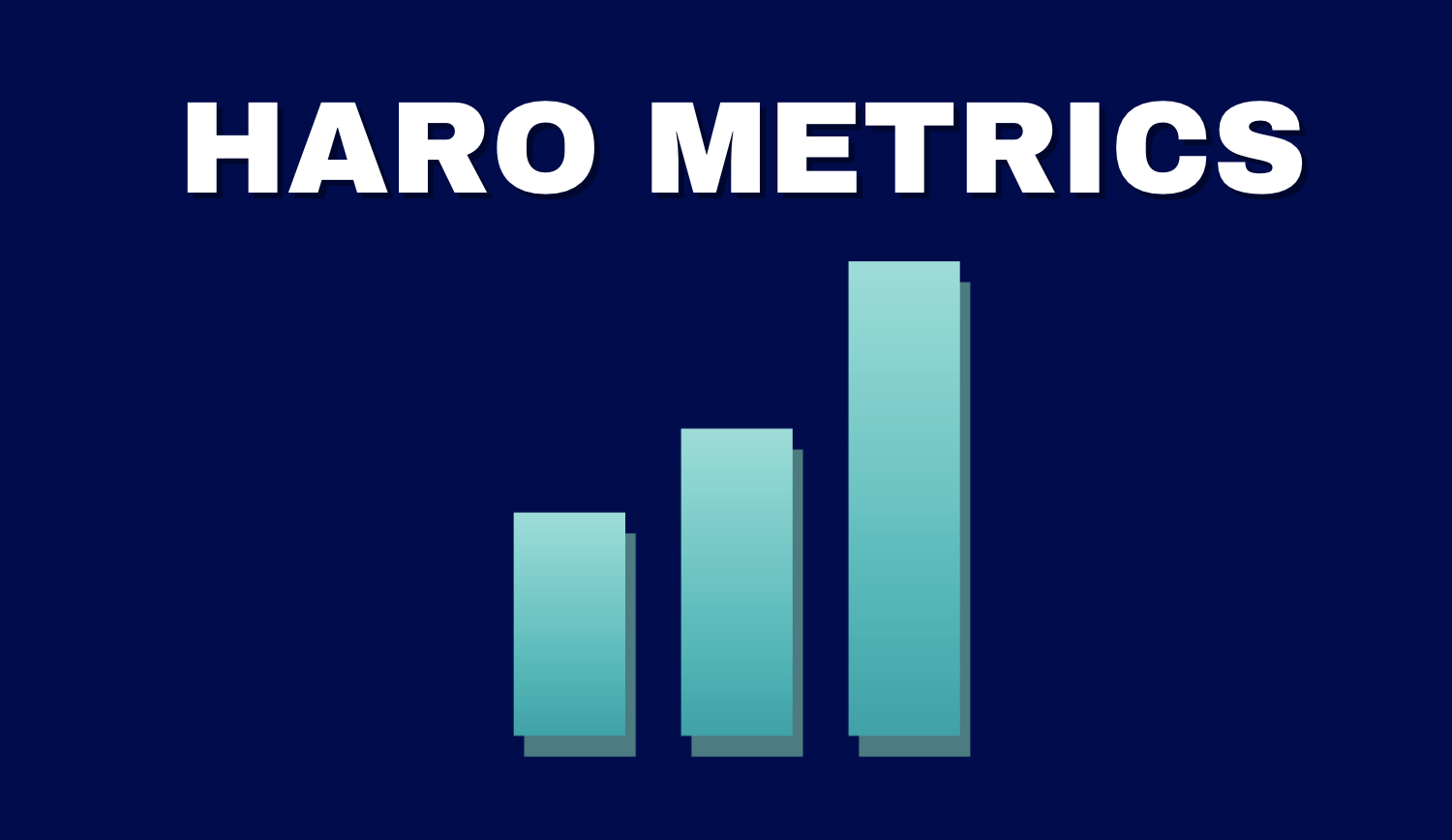 Tools For HARO Metrics Analysis
An Insight into HARO Metrics Analysis
Tools for measuring the success of HARO include various analytical instruments provided by third-party services. These tools allow for accurate tracking and assessment of metrics, such as traction, impressions, rankings, and engagement rates.
Implementing an effective metrics analysis strategy is crucial to extract valuable and insightful information from HARO interactions.
Doing so will help businesses refine their marketing strategy through enhanced consumer targeting, optimal content creation, and improvements to website design.
Bonus Tips For Maximizing Your HARO Efforts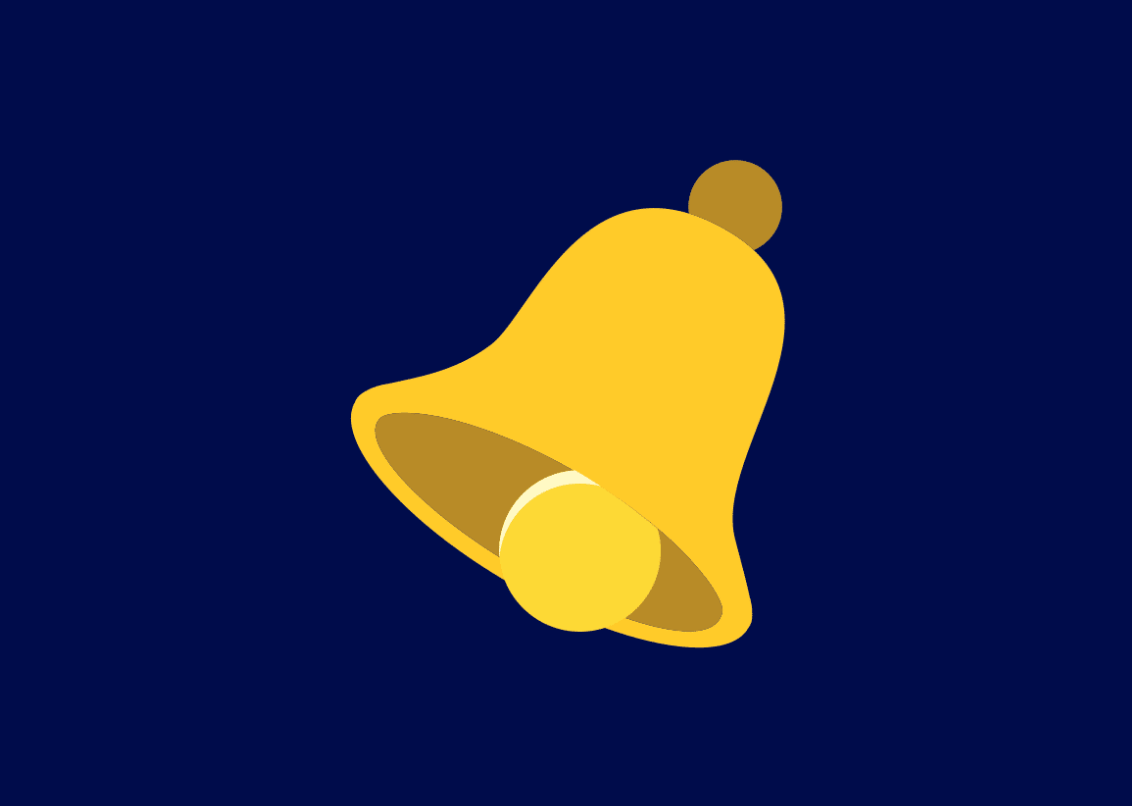 Using Google Alerts To Stay Relevant
Google Alerts is one of the best methods for staying informed about current events and trends. This tool is crucial in keeping up with rapidly changing online information (HARO sends out queries thrice daily).
Creating an alert for a specific topic or keyword will send relevant articles and updates directly to your inbox.
This feature allows individuals to remain knowledgeable about changes within their industry or area of interest.
Additionally, it creates opportunities to engage in conversation on social media and cultivate connections with thought leaders and peers.
It's important to note that Google Alert settings should be adjusted accordingly, as receiving too many alerts can become overwhelming. Choose specific keywords that are most relevant to your industry or personal interests.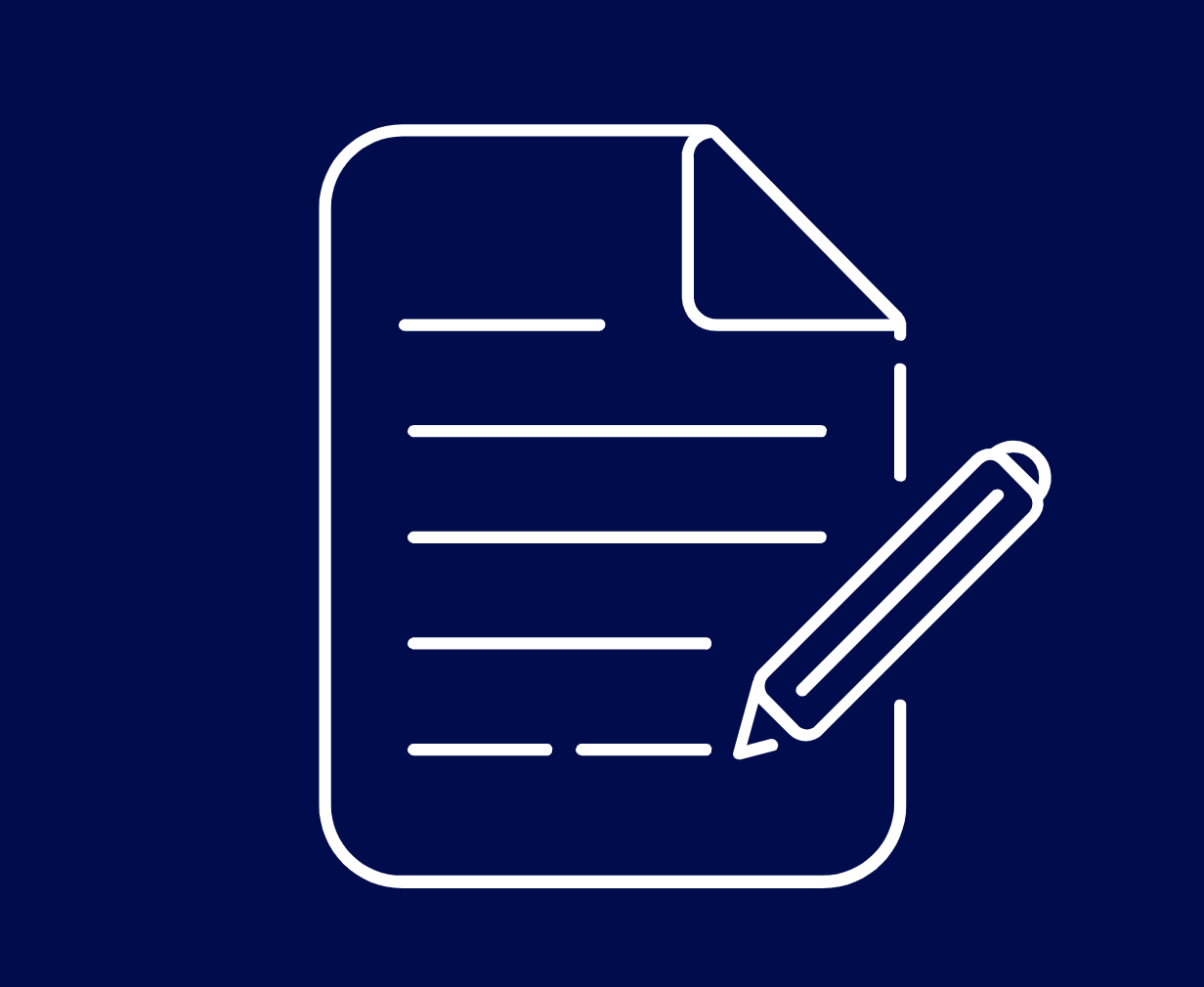 Leveraging Content Marketing With HARO
HARO is a potent content marketing tool that links journalists with sources that aid in story production. Your company can make the most of HARO by following these tips:
Start by creating an impactful pitch template.
Establish alerts in your inbox.
Abide by the time limits.
Cater to the journalist's needs.
By leveraging HARO effectively, you won't have to spend exorbitant sums on adverts or PR firms.
To ensure the successful implementation of HARO, remember that journalists aim to write about original stories as they continuously scrutinize their beat to remain relevant.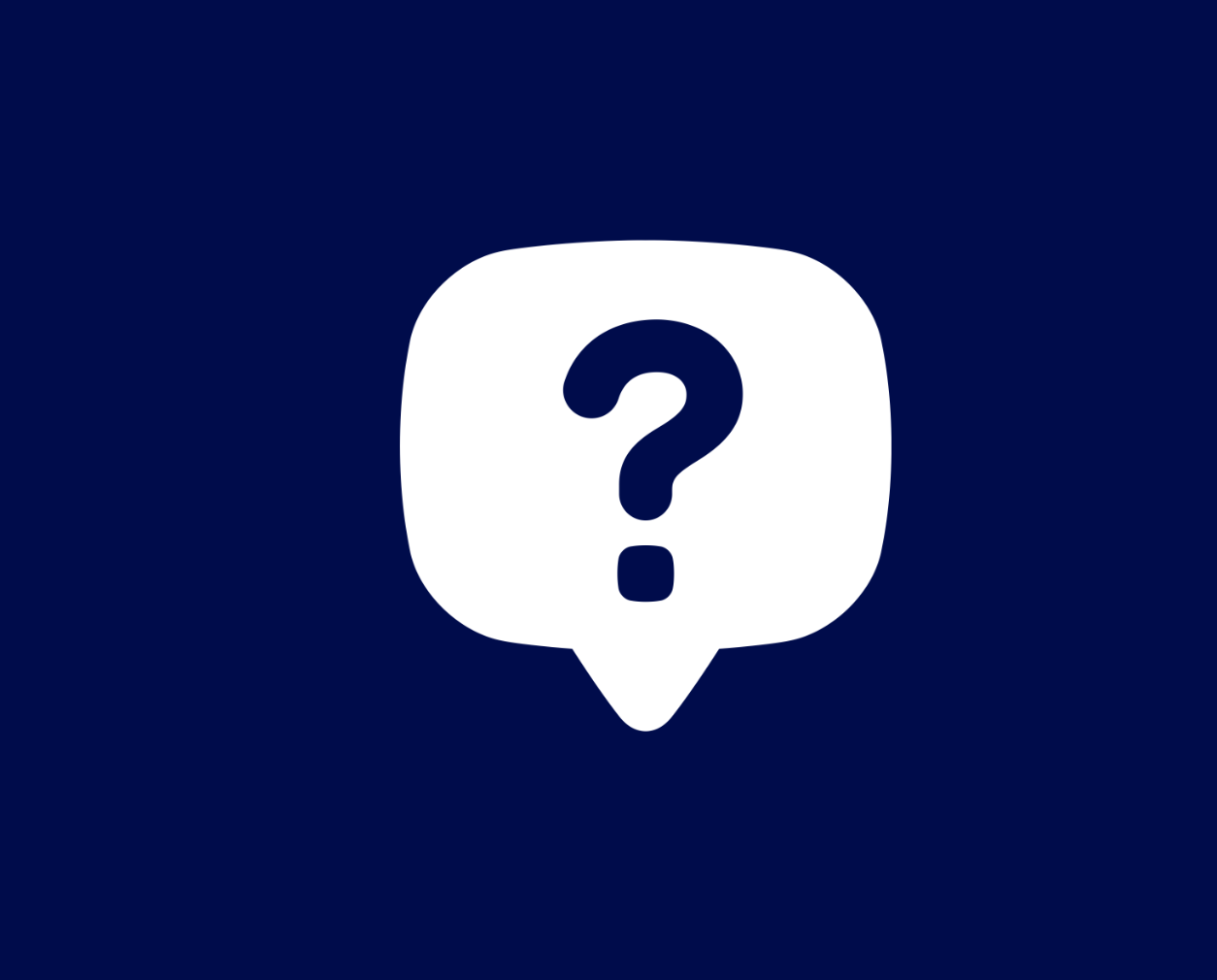 Thus, when responding to a request from a journalist, ensure your pitch addresses their specific query and provides them with expert knowledge.
Comprehending what constitutes good journalism is vital before utilizing HARO efficiently.
The objective should always be to create an impact story that attracts readers while conveying real-world value.
Taking Advantage Of Free SMS Alerts And Digital PR Resources
Using instant messaging alerts and digital PR resources can significantly enhance any online brand's profile. Here are some top tips to optimize these resources:
Create a keyword-rich profile to display your expertise.
Use specific queries for the best match with media queries.
Customize automated alerts based on your interests, industries, and niches.
Respond promptly and professionally to media requests and HARO emails with relevant topics.
Leverage relationships built through affordable personalization for long-term growth.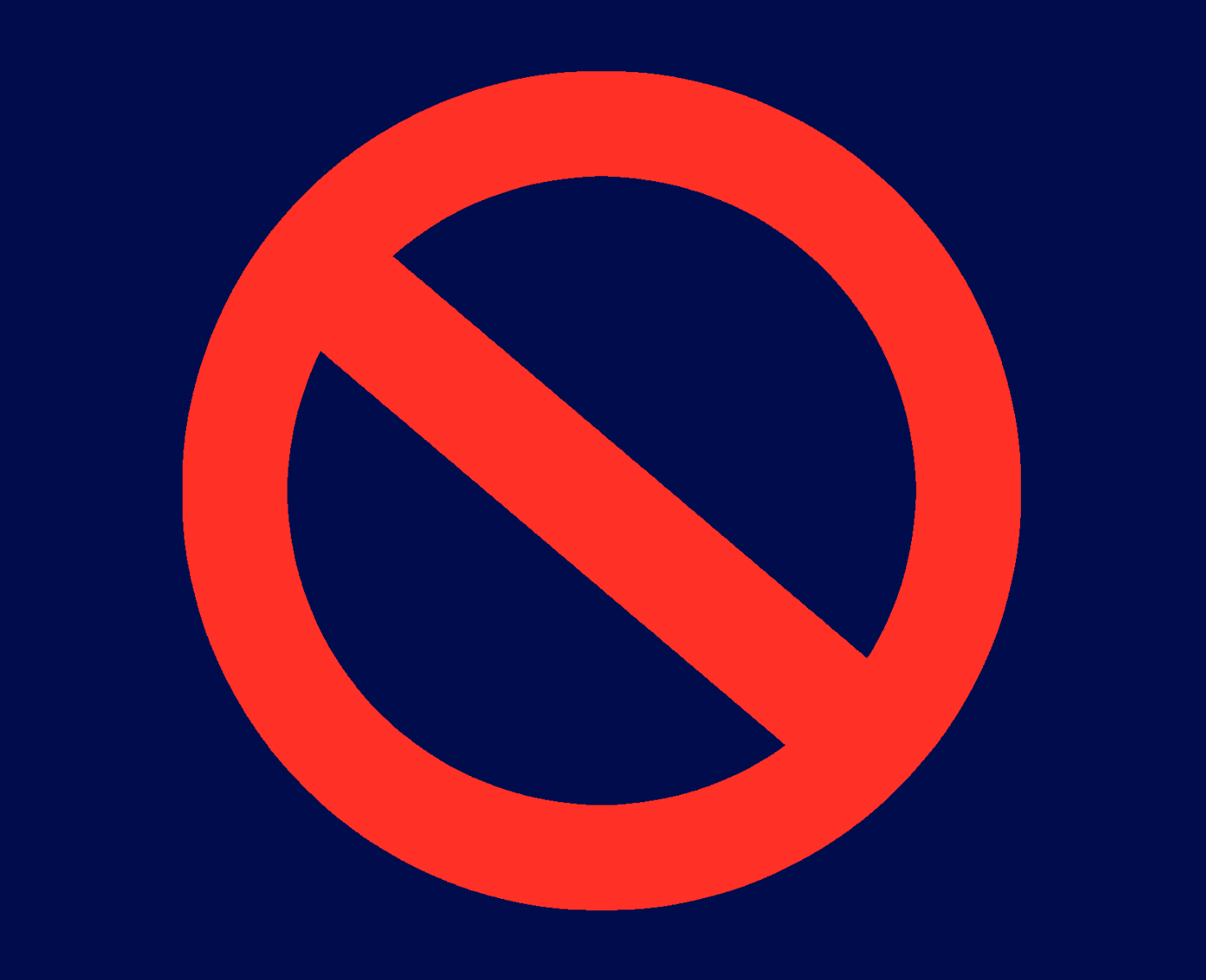 What Not To Do With A Haro Response
To avoid ruining your chances of acquiring valuable backlinks and media placements, know the common mistakes to avoid when using HARO for link building and PR.
Sending Irrelevant pitches
When using HARO for link building and PR, it is crucial to send relevant pitches to avoid losing credibility. Inaccurate or irrelevant submissions can negatively impact your reputation and result in a lack of engagement from reporters or sources.
To ensure that your pitches are relevant, take the time to read and understand the request before crafting your response.
Be sure to highlight how your pitch relates to the topic or question. Focus on providing helpful, informative answers that address the request's specific requirements.
Tailor your pitch based on the targeted media outlet and its audience.
Avoid using generic templates or saving time by submitting identical responses across all requests.
This undermines your credibility and shows little consideration for each sender's unique needs. blog post
Finally, consider adding a personal touch if it makes sense for the story or topic at hand. Demonstrating genuine interest can prove valuable while securing coverage.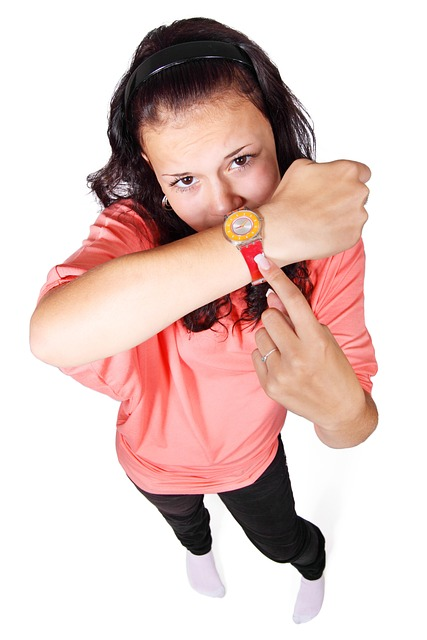 Ignoring Deadlines
It is crucial to adhere to HARO's strict deadlines, as missing them can lead to missed opportunities for link-building and PR.
These deadlines are set by journalists with editorial schedules to follow. Ignoring such deadlines can result in the rejection of pitches and a tarnished reputation.
Moreover, missing or ignoring a tight deadline can negatively impact the journalist's opinion of you and your brand, which could harm future opportunities for collaboration.
Remember that reporters receive hundreds of pitches daily, so being prompt and meeting their demands is essential in standing out and gaining their attention.
Contacting Reporters Outside of HARO
When reaching out to reporters for PR or link-building, it can be tempting to go beyond the limitations of HARO. While contacting reporters outside of HARO can yield results, there are some things to remember.
Ensure that your pitch is relevant to the reporter's beat or interests.
Take the time to research the reporter's work and tailor your pitch accordingly.
Avoid being too pushy or aggressive, as this may be unprofessional.
Respect the reporter's time and schedule, and follow up politely if you don't hear back initially.
Be cautious about sending unsolicited pitches through social media or email, as this can be seen as spammy or intrusive.
It's important to remember that contacting reporters outside of HARO means stepping into a more traditional PR pitching space. This comes with its own rules and etiquette – so approach it thoughtfully.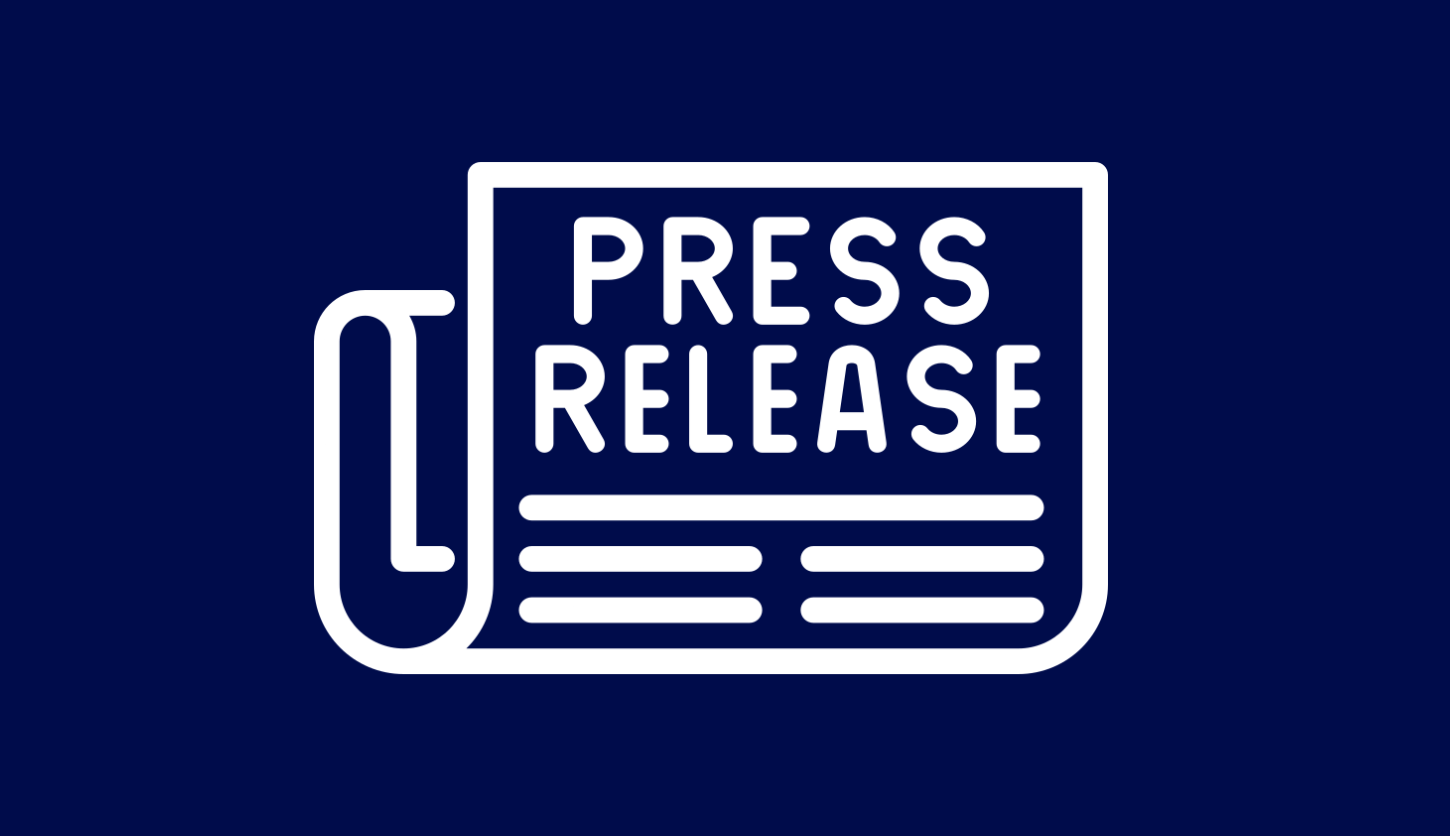 When reaching out to reporters outside of HARO, remember that you are initiating a conversation with someone who likely receives many pitches throughout the day.
Standing out from the crowd means being respectful and tailored in your approach – otherwise, you risk being ignored or blacklisted.
Don't miss out on these potential opportunities by making careless mistakes in your outreach. Instead, approach each interaction with intentionality and respect – and watch as your chances of successful outreach grow exponentially.
Sending a terrible pitch is like giving a plant no water and wondering why it doesn't grow – it's basic botany, people.
Writing Poor-Quality Pitches
Crafting inaccurate or subpar pitches on HARO can significantly reduce your chances of securing new media or acquiring backlinks.
Your pitch must effectively convey the main message while being succinct, informative, and easy to understand.
To create a compelling pitch, you should conduct thorough research on the topic and publication before drafting it.
Avoid using vague or generic terminology that fails to add value to reporters' work. Ensure that all facts are accurate and up-to-date by verifying sources.
Your writing style should be impeccable and free from spelling, grammar, and punctuation errors.
Additionally, emphasize the salient points of your story by structuring them accordingly. Failing to abide by these pointers inevitably leads to more rejections and credibility loss.
It's important to invest time to craft quality pitches, as it's often the first impression a journalist receives about you or your brand. Allow yourself to succeed by optimizing your HARO submissions appropriately without relying on tired clichés or meaningless statements.
Neglecting these key steps could result in losing valuable opportunities for business growth, media recognition, and link-building potential. Don't pass up an opportunity to make a positive impact simply because of careless mistakes.
Conclusion: HARO- A Valuable Free Option for Link Building and PR
HARO is an innovative, cost-effective way to build links and promote your brand.
By providing valuable insights, reputable sources like you can acquire valuable backlinks and boost online clout, media mentions, traffic, and leads to your website.
Furthermore, HARO lets you stay updated on news and related industry trends while building trust with industry-critical players who can help propel your business forward.