Help A Reporter Out – Everything You Need To Know
Are you tired of endless searches for expert insights or seeking opportunities to present your expertise?
HARO can work wonders for your business by connecting PR professionals with relevant sources, giving your upcoming stories the much-needed boost.
Say goodbye to the struggle of finding the perfect story to be quoted in, as HARO makes the process a breeze.
So, what exactly is this game-changer?
HARO is the ultimate platform to get massive exposure for your brand and skyrocket your credibility.
It's time to take your online business to the next level with HARO.
Are you ready to see your business flourish?
Let's get your success story started!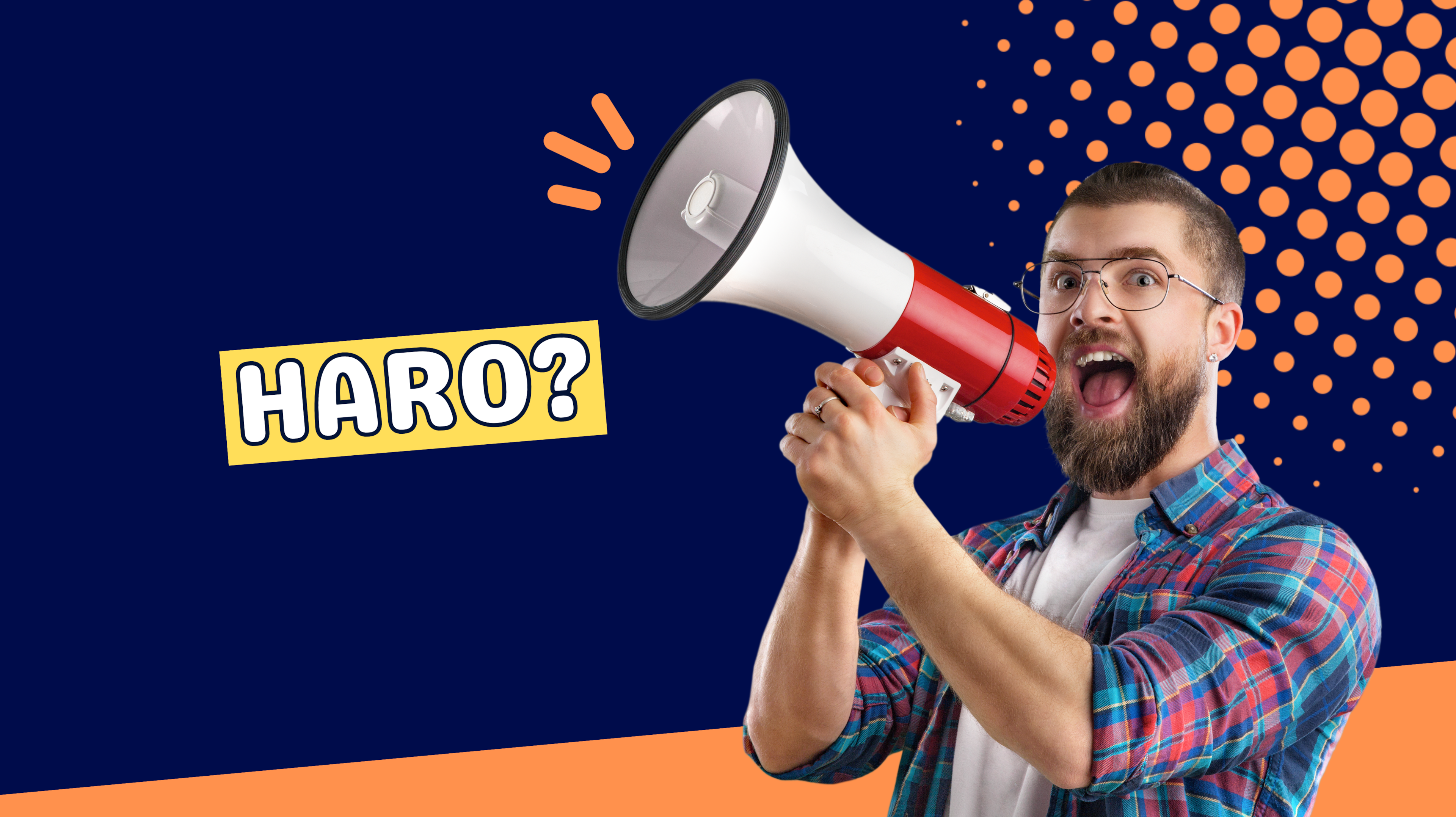 What You Should Know About Help A Reporter Out
✅ Help A Reporter Out is a free service that connects journalists with sources and experts for their stories.
✅ HARO was founded in 2008 by Peter Shankman and acquired by Cision in 2010.
✅ HARO has over 100,000 active sources, and 55,000 journalists and bloggers registered on its platform.
✅ HARO sends out three daily emails to subscribers containing source requests from journalists on various topics and industries.
✅ HARO has been featured in major media outlets such as The Wall Street Journal, The New York Times, and ABC News.
History of HARO
Help A Reporter Out was founded in 2008 by Peter Shankman to connect journalists and sources for stories.
The premise behind HARO is simple – journalists send queries for sources to HARO, and members of the HARO community can respond with helpful and relevant information to be included in the story in a blog post.
HARO has since grown into one of the largest communities of journalists and sources, featuring over 800,000 members and facilitating over 75,000 media queries annually.
For online businesses, HARO can be useful for generating media exposure, building relationships with journalists, and establishing credibility in your industry.
By responding to relevant media queries with insightful and valuable information, you can position yourself as an expert and potentially earn media coverage for your business.
So if you're looking to increase your media exposure and build your brand, HARO may be a valuable resource to explore.
How HARO Works
Journalists submit queries or pitches for articles they are working on to HARO.
HARO curates these pitches and sends them to registered sources who have opted to receive them based on their industry, specialization, and interests.
Sources can respond to the pitches with relevant information to offer the journalist.
If the journalist is interested, they may contact the source for an interview, a quote, or more information for their article.
Pro Tip: To receive the most relevant pitches, ensure your HARO profile accurately reflects your field.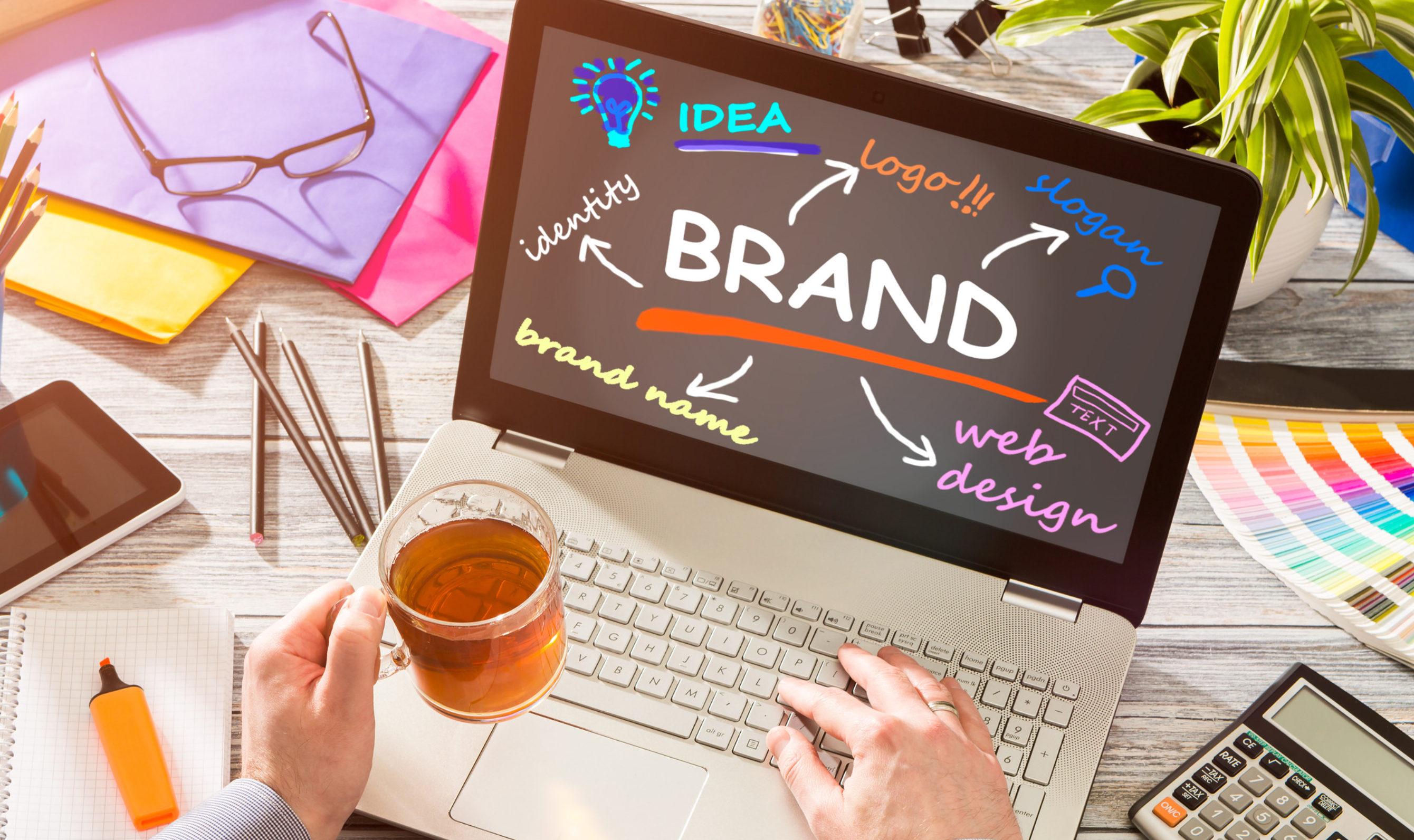 How HARO Online Service Can Benefit Your Brand's Visibility and Credibility
HARO is a great resource for entrepreneurs and business owners looking to increase their online visibility.
By leveraging their platform, you can easily establish yourself as an expert in your field and get more publicity for your site.
Let's look at how HARO can help your business rank high in search results of Google.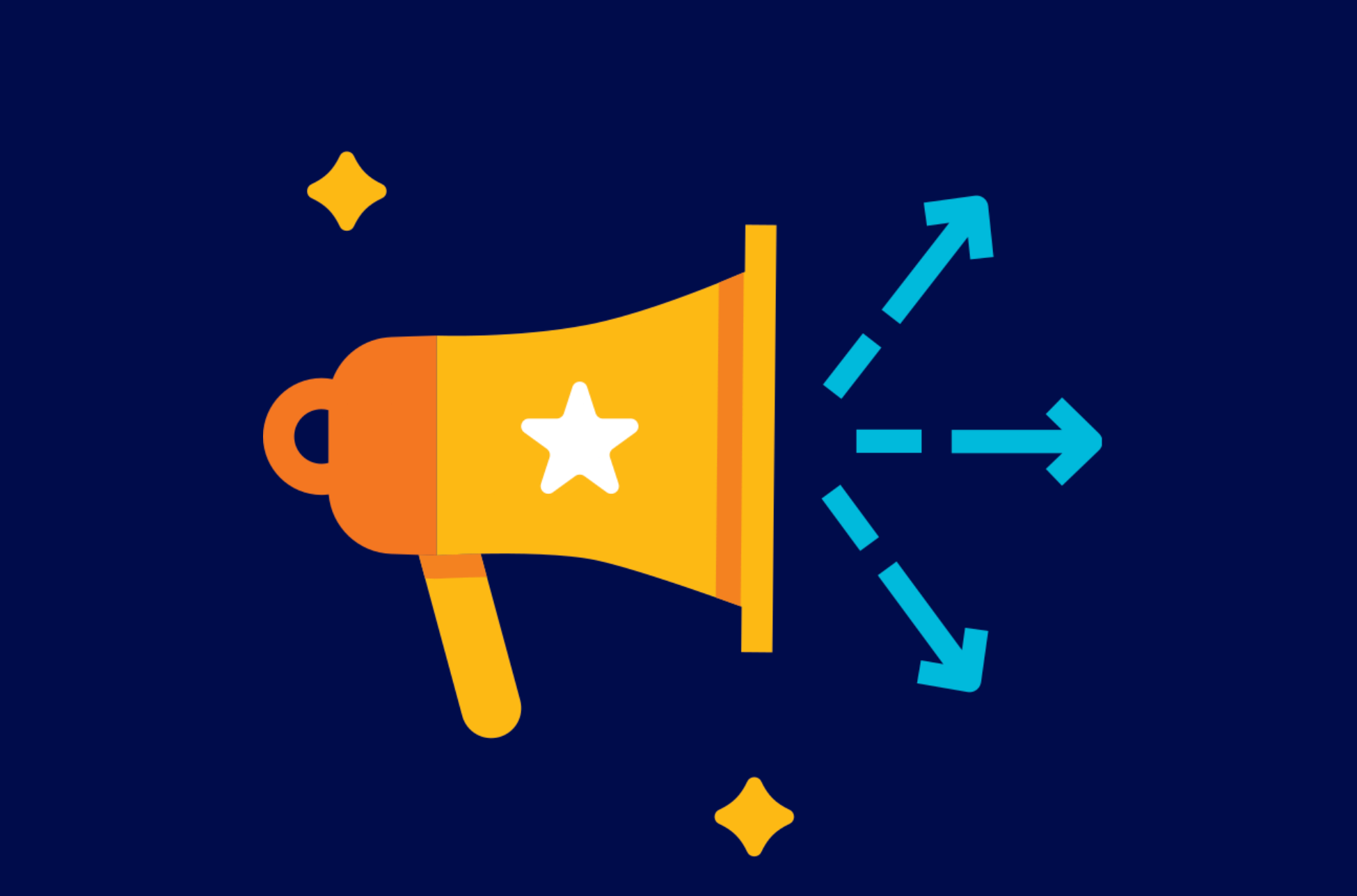 Increase Brand Awareness
HARO is a tool that can significantly benefit your brand's awareness, visibility, and credibility by providing valuable opportunities.
Properly utilizing HARO, brands can increase their chances of being featured in quality publications and gain exposure to their target audience.
Here are some strategies for building brand awareness with HARO:
Create a HARO profile with complete and accurate information about yourself and your brand.
Set up alerts for relevant media pitches in your industry through HARO.
Respond promptly and concisely to questions that align with your brand.
Follow up with the reporter after your pitch to establish a relationship and provide further information.
Share your published content across your social media channels and website to increase visibility and credibility.
Pro tip: Always emphasize providing value to the reporter rather than just pitching them. This will increase your chances of being featured and establishing a long-term relationship with them.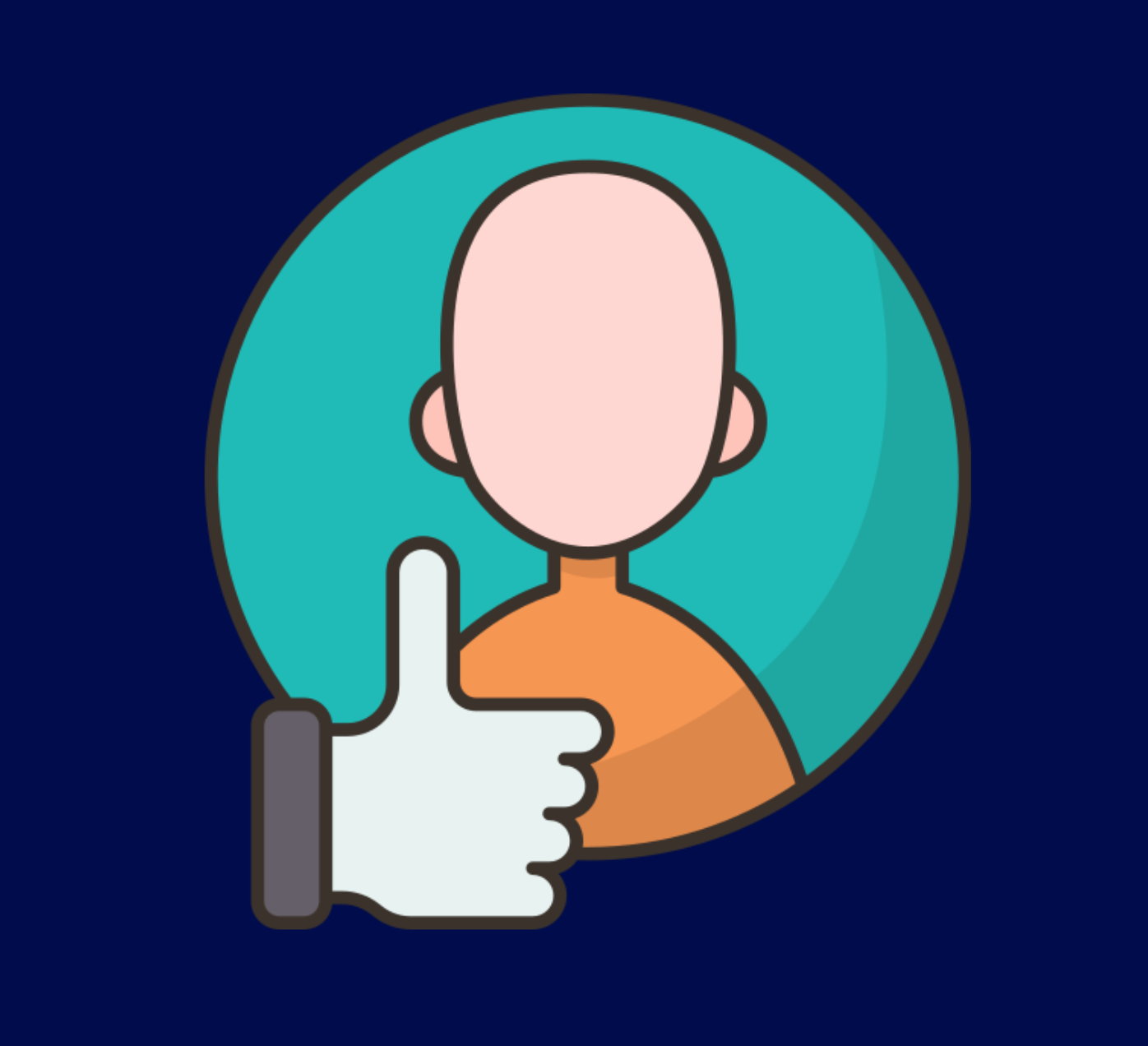 Build Credibility in Search Engines
HARO can be a powerful tool to improve your business's visibility and credibility, but it's not enough to send out a few pitches.
Here are some strategies to follow to build credibility with HARO effectively:
Be prompt
Respond promptly when you receive a notification for a relevant request. It can earn additional time to gain visibility and credibility in your industry.
Write concisely, and straight to the point
Understand that reporters have a limited time and thus avoid sending irrelevant materials. Be sure you answer what's been asked of you clearly and concisely. Write as you talk.
Follow up appropriately
If your pitch isn't successful the first time, send a polite follow-up message. It's possible that the journalist just missed your email or didn't have time to get back to your answer.
Respect the journalist's time
Be sure you're available and quick to respond to any journalist. Finally, it's also important to mention that you should respect their time constraint.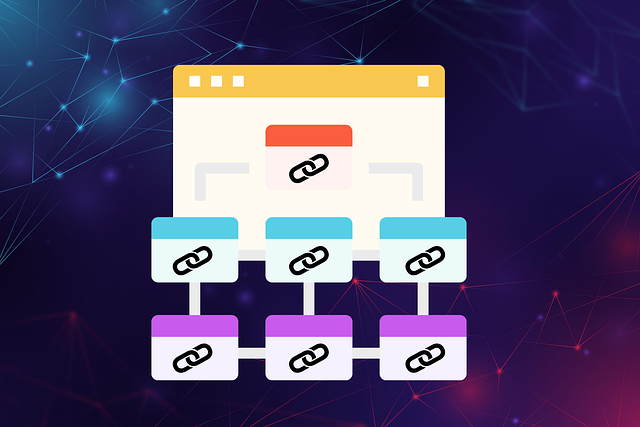 Gain Backlinks From Reputable Media Outlets
When quoted in a publication as a source, you often receive a backlink to your website. This can improve your website's search engine rankings and drive more traffic to your article.
After all, there will be a lot of eyeballs on your articles since they will be published on some of the largest websites in the world!
Here are 5 types of links you can get using HARO effectively:
High-authority backlinks
HARO connects you with reputable media outlets, allowing you to earn backlinks from high-authority websites. These links can improve your website's search engine rankings and overall online visibility.
Diverse backlinks
HARO can help you earn backlinks from various sources, such as news websites, blogs, and online magazines. This diversity of links can further enhance your website's authority and trustworthiness in the eyes of Google.
Niche-Relevant backlinks
You can attract more qualified traffic to your site by earning backlinks from relevant sources.
Editorial backlinks
Unlike self-created links, search engines consider editorial backlinks earned through HARO more valuable because they are earned naturally by publishing high-quality content.
Brand mentions
Even if you don't earn a backlink, being mentioned in a reputable publication can benefit your brand by increasing the visibility and credibility of your company online. HARO can help you earn brand mentions that can help attract more potential customers to your site.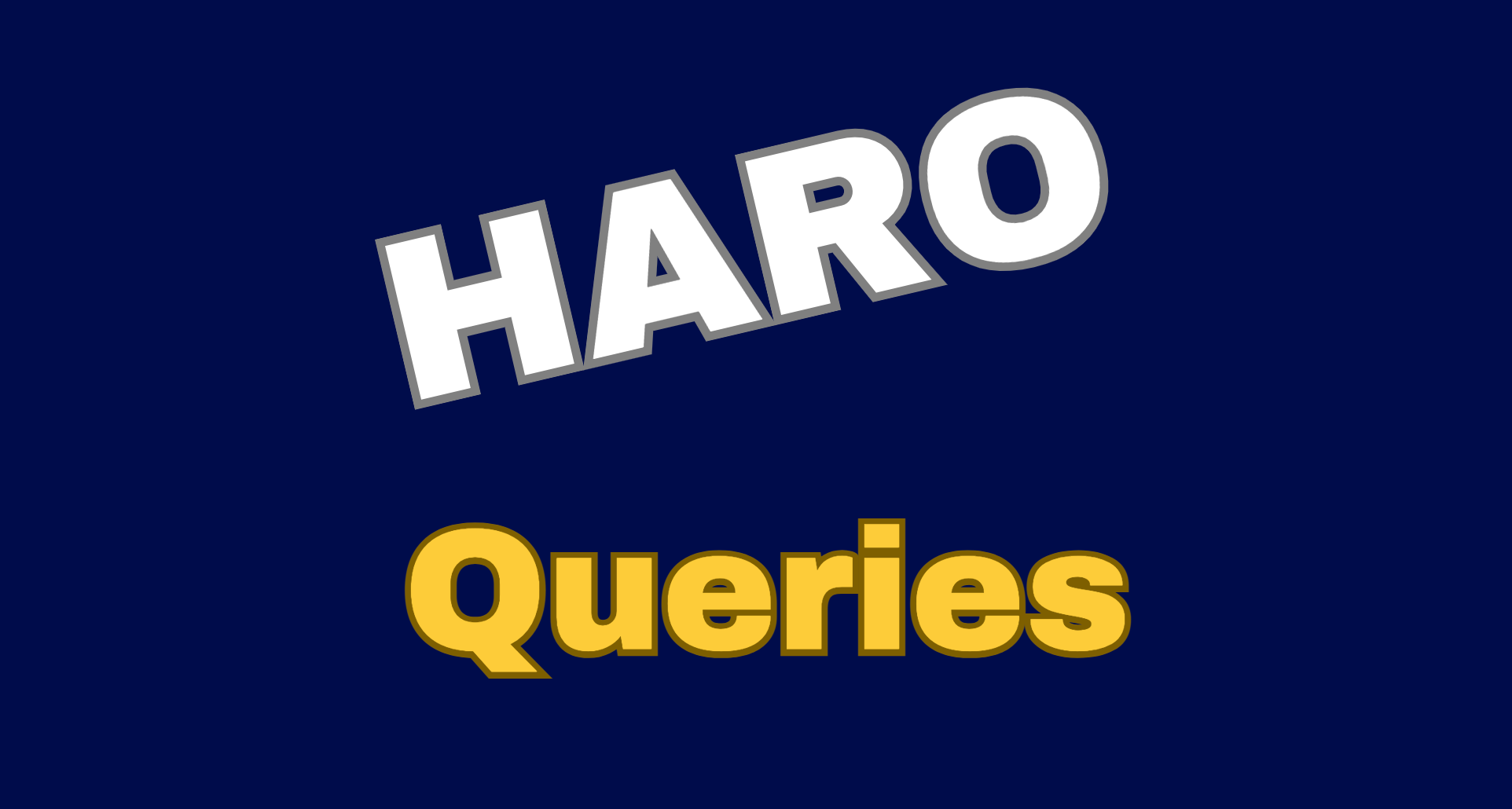 Tips For Responding To HARO Queries
Follow the steps below to craft great pitches to get reporters' attention. This guide will make you a pro at HARO link building.
Sign as a source and set up your profile
To sign up as a source on HARO, your profile is key. Like a resume, it should showcase your experience and introduce you to journalists looking for sources.
Here's how to make it stand out:
Choose relevant categories.
Incorporate keywords like link-building, guest posts, press coverage, and SEO strategies.
Use Ahrefs and website metrics to show credibility.
Personalize your outreach to demonstrate value.
Include expert quotes, and press mentions to increase authority.
This way, you can increase your chances of being picked for a journalist's query, securing links and exposure for your business, site, or clients. Take the time to create a comprehensive, compelling profile.
Pro tip: Analyze past responses to see which ones were successful. Use this info to craft better responses and boost your chances of being selected as an expert source.
Receive and select queries
Getting and picking pitches is a major step when using Help A Reporter Out. It's a free online service that connects reporters with professionals.
It's important to review questions carefully. Look for relevant keywords and Ahrefs metrics, like domain authority and backlinks. See if the query fits with your website or blog.
Make sure to personalize your approach. Answer in a way that demonstrates your skills. Format your response and use an email signature. Provide sources or links to articles or blog posts with your answers.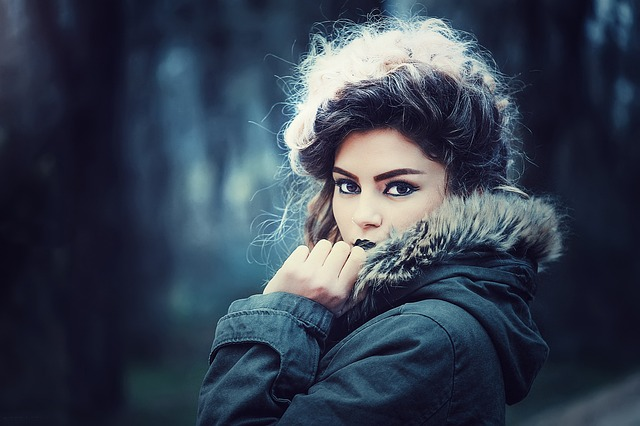 Personalize your pitch and find a connection
Personalize your pitch and submit it for success!
Here are some steps to follow:
Read and identify key points and requirements.
See if you match the query's expertise and experience.
Craft a personalized pitch tailored to the journalist's needs and interests.
Format clearly and concisely.
Submit via HARO or email to the journalist/outlet in the query.
Personalizing your pitch can help you get media coverage, build relationships with journalists/bloggers, and improve Google ranking.
Pro Tip: Track outlets and journalists you've contacted and follow up promptly and professionally.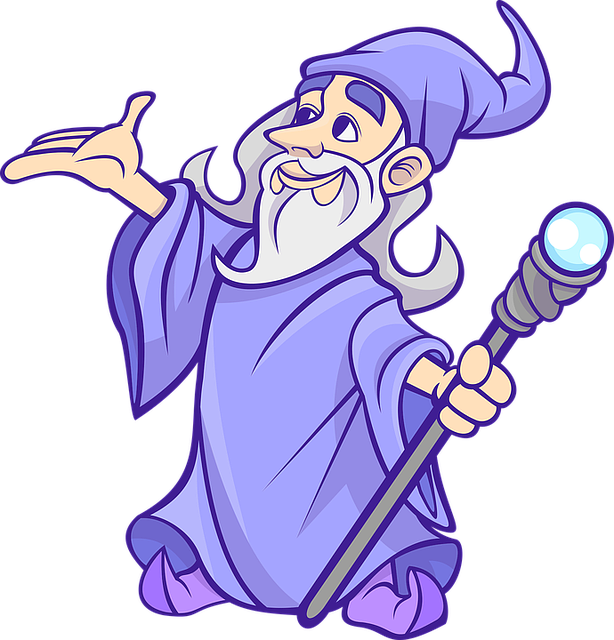 Examples of Successful HARO Backlinks
Help a Reporter Out, provides a valuable opportunity to earn high-quality backlinks for your website from reputable sources. Here are a few examples of successful HARO backlinks you can obtain:
Expert Quotes
Help A Reporter Out connects you with journalists seeking expert quotes or opinions on a specific topic. When included in a news article, these quotes provide a credible backlink to your website.
Roundup Posts
Reporters may gather responses to a question from multiple sources to create a roundup post. Being included in these posts provides a valuable link and increases your website's exposure.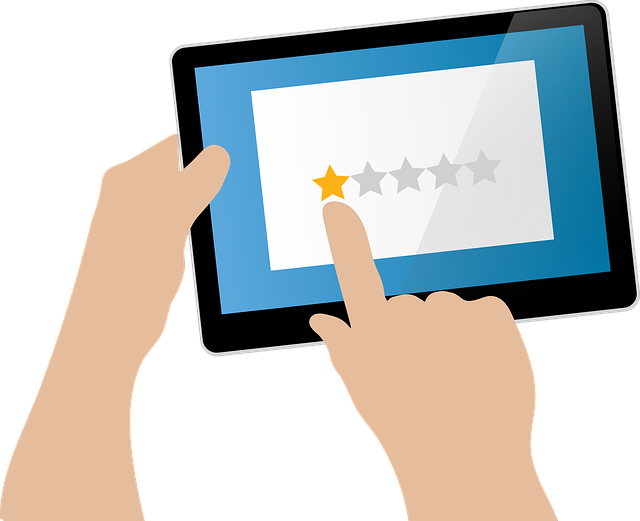 Product Reviews
If you are an expert in your field, you can review products that journalists are seeking reviews for. These types of queries are easily identifiable and offer a high chance of success if you have used the product and can offer valuable and interesting insight.
Pro Tip: When responding to a query, ensure that your response is timely, well-researched, and provides value to the journalist. This increases your chances of obtaining a backlink and establishing a relationship with the journalist.
FAQ
What is Help A Reporter Out, and how does it work?
Help A Reporter Out is a service that connects reporters with sources for their stories.
Journalists can post queries requesting information or sources for their articles, and interested sources can respond with their expertise.
Your business can gain exposure and build authority in its industry by getting quoted in reputable publications.
How can I use HARO effectively to get a link acquisition strategy?
If you want to use HARO to acquire links for your site, you need to have a haro link building strategy in your approach.
To do this, search for queries in your niche and try to respond to them from multiple publications.
Make sure your responses are well-written and provide value.
You should also focus on building relationships with reporters by consistently providing valuable insights and being a reliable source of information.
What are some relevant queries to search for on HARO?
When searching for questions on HARO, you should look for keywords related to your industry or niche.
For example, if you're in the health and wellness industry, you may decide to search for requests related to nutrition or fitness.
Be sure to also look for questions that specifically ask for expert sources in your field.
How do I know if my small business is a good fit for a HARO query?
You can determine if you're a good fit for a HARO query by carefully reading the query and considering if you have the expertise, experience, or insights. You may be a perfect match if you feel confident in providing valuable insights.
However, it's important also to consider the other side of the equation: the reporter. Ask yourself if it makes sense for them to feature you in their story based on your provided information.
How should I structure my HARO responses?
When responding to any question, it's important to be concise. Start by introducing yourself and your experience, then answer the question or provide the information the reporter seeks.
Providing a brief example or anecdote to illustrate your point is also helpful and get a better idea of what you are trying to accomplish.
Include your contact information and a link to your website or social media page with your comment so the reporter can easily find you.
What other types of websites may be good for HARO?
In addition to traditional news websites, other sites that may be good for HARO include blogs, podcasts, and online magazines.
These websites often cover niche topics and are always looking for subject matter experts to feature in their content.
What should I do if I'm not receiving HARO emails?
Check your spam or junk folder, and make sure you have added the HARO email address to your safe senders' list. If you still can't find the emails, contact support.
What should I do if I'm having trouble responding to a HARO query?
Check the query's deadline, make sure your response meets the requirements, and try using a different browser or device. If you still can't respond, contact the journalist directly or support.
What should I do if I'm not receiving any questions in my niche?
Make sure your profile is up-to-date and relevant to your niche, and try broadening your search criteria if you don't hear back from anyone.
If you still can't find any relevant questions, wait for new ones to be posted, or consider using other platforms to find queries.