HARO Link Building Strategy – Best Tactics Revealed
In this article, we are going to explore how HARO strategy works and how it can be used to build high-quality links and increase organic traffic.
With these proven and powerful tips, you can take your website's search engine ranking and authority to the next level. Say goodbye to mediocre link-building strategies and hello to HARO links!
Whether you're a seasoned marketer or just starting out, you won't want to miss out on one of the best link building strategies.
Let's dive in and discover how HARO backlinks can transform your link-building game!
Understanding HARO And Link Building
HARO (Help a Reporter Out) is an online platform that connects journalists and bloggers with expert sources for their stories.
It's an incredibly useful tool for building links and improving your ranking in search engines as it allows companies to get valuable backlinks and to your newly published blog post from reputable websites.
You can build relationships with journalists and get high authority backlinks.
Plus you get referral traffic and better search engine ranking from reputable websites.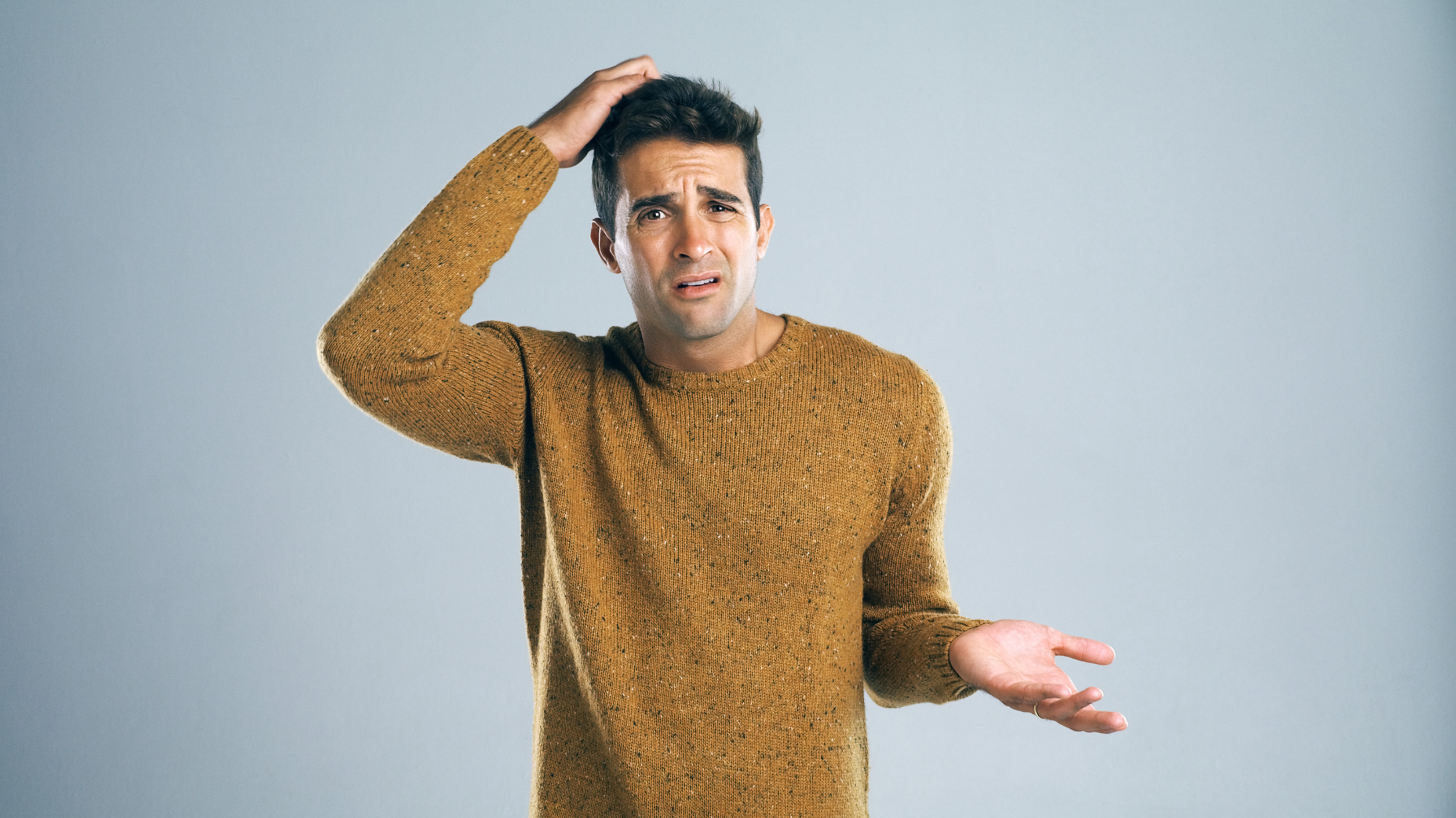 How HARO Helps In Building Links
Link building, when done right, is a crucial aspect of SEO that can increase your website's visibility, authority, and search engine ranking. HARO (Help a Reporter Out) is a popular platform to build links and improve SEO.
Building links can be a time-intensive and challenging process, but using HARO can make it easier and more effective. By following the top HARO strategies listed above, you can improve your website's SEO and increase your online visibility.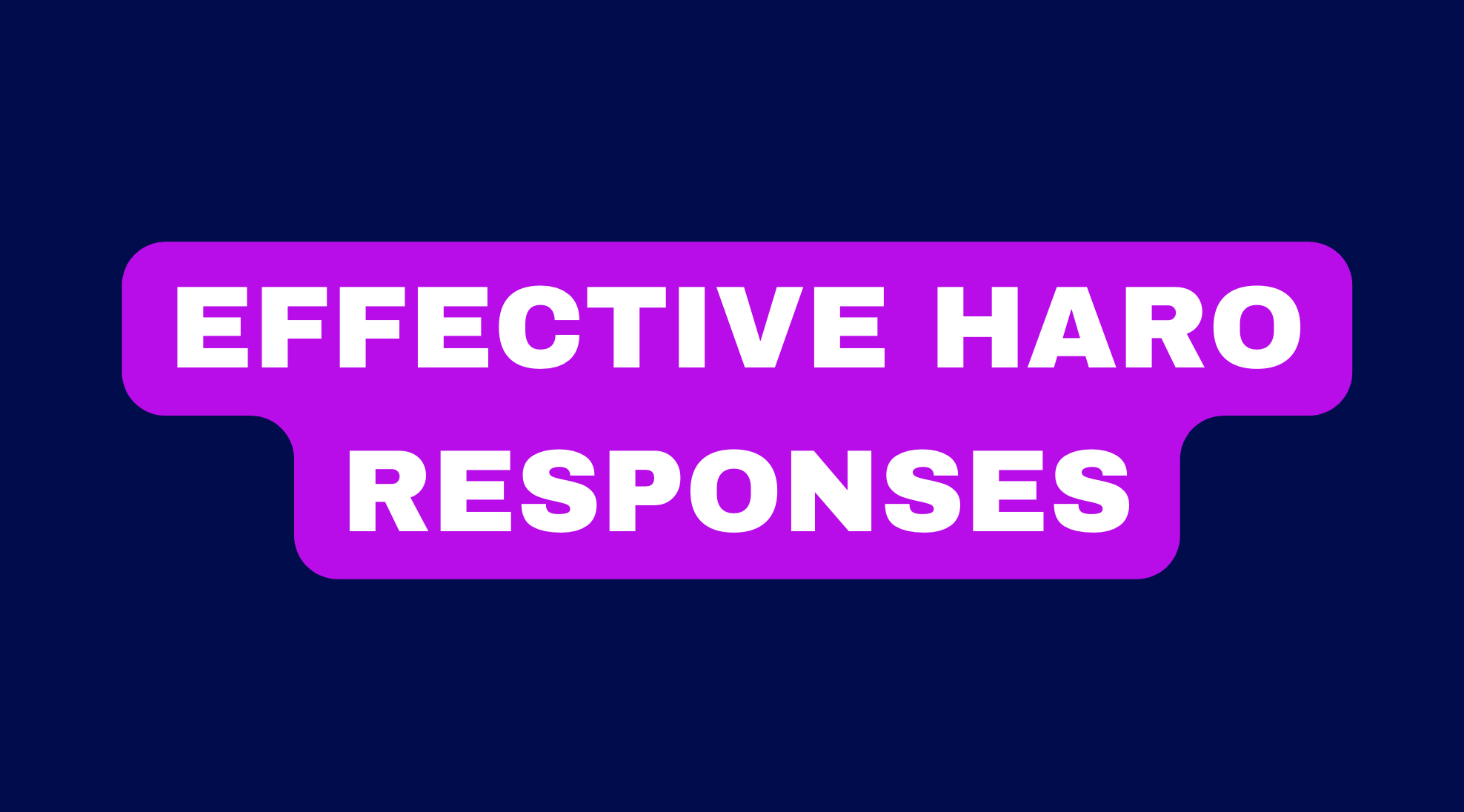 Crafting Effective HARO Responses
By crafting effective HARO responses, you can quickly capitalize on high opportunity link building strategies and build links with high authority websites.
In this section, we'll go over how to use HARO and leverage its system to build quality backlinks for your website.

Understand The Search Intent
Understanding the intent of search is crucial for crafting effective HARO responses and implementing them.
Subject Line Writing
Writing is a critical aspect of crafting effective HARO responses and improving your SEO ranking through this platform.
Keep It Simple. Use simple, straightforward language that sums up what your response is about in a few words.
A perfect subject line should be clear, concise, and compelling enough to encourage the reader to open your email. Keep it short and sweet – A subject line that is too long may get cut off or overwhelm the reader. Aim for 5-7 words or 40-50 characters max.
Use action-oriented language. Use action verbs and active voice to create a sense of urgency and encourage the reader to take action.
Make it personal. Use the recipient's name or reference their specific needs/interests to personalize the email and make it more relevant to them.
Avoid spam trigger. Avoid using spammy words like "money," "free," and "act now" that can trigger spam filters and land your email in the recipient's spam folder.
Test, test, test. A/B test different subject lines to see which one performs best and adjust accordingly.
Include Your Website URL In Your Pitch
Including your website address in your pitch is a crucial component of a successful HARO link building strategy for SEO purposes.
By including a relevant link to your website in your pitch, you provide the reporter with more information about your business and increase your chances of being featured in their publication.
Remember, the goal of including your website URL in your pitch is to build relationships with reporters and establish yourself as a thought leader in your industry. By providing valuable insights and sharing your expertise, you increase your chances of earning valuable backlinks to your website.

Responding To HARO Requests In A Timely Fashion
Using the HARO (Help a Reporter Out) system is a great way for businesses, freelancers and website operators to acquire quality backlinks from websites. With HARO, you can respond to relevant queries and submit responses to journalists from top media outlets like The Wall Street Journal, Time and many more.
Let's explore some of the best strategies you can use to respond to requests and build high authority backlinks.
Importance of Quick Response Time
The importance of quick response time cannot be overstated when it comes to responding to requests for SEO purposes.
Here are the top 5 HARO strategies for SEO:
Set up email alerts to receive requests as soon as they're posted.
Prioritize requests that are relevant to your niche and have a high Domain Authority (DA) score.
Craft well-written, concise pitches that directly answer the journalist's questions and provide value.
Include your website or blog link in your pitch for backlinking purposes.5. Respond as quickly as possible – journalists often have strict deadlines and prefer fast, accurate information.
Tip: Remember that a successful HARO link building strategy involves providing valuable and insightful content to reporters, not just shameless self-promotion.

Responding Effectively to HARO Emails
When it comes to responding to emails, there are some top strategies that can help you effectively and efficiently carry out successful SEO campaigns.
Respond Quickly. It's crucial to respond promptly to requests to have a higher chance of getting your response accepted. Make sure to check your email regularly and respond as soon as possible.
Write a Strong Pitch. Make sure that your pitch is brief, to the point, and relevant to the reporter's request. Include all the necessary details that the reporter has asked for and relevant links to your website or content.
Follow The Guidelines. Always review the writer's guidelines before submitting your response. This will ensure that you submit a pitch that aligns with their specific needs and requirements.
Personalize Your Pitch. Ensure that you personalize and tailor your pitch to the reporter's needs. This ensures that the writer can see that you have read and understand their request.
Build Long-term Relationships. Use HARO to build long-term relationships with journalists and reporters. By providing value, you can build trust and credibility, and establish yourself as an expert in your field.
Filtering Haro Results For Relevant Keywords
Filtering HARO queries for relevant keywords is a crucial step in optimizing your HARO link building strategy for traffic and SEO.
By doing so, you'll be able to find and respond to only those queries that are relevant to your niche or industry, which will increase your chances of getting quoted in a high-authority publication and driving traffic back to your site.
Here are the steps to follow:
Identify the main keywords and phrases that best describe your expertise, business or industry.
Use the search bar in your inbox to search for these keywords.
Review the results and narrow down the ones that are most relevant to your niche or expertise.
Craft a compelling pitch that answers the reporter's questions and showcases your expertise.
Submit your response before the deadline, following the guidelines provided by the reporter.
Following these steps will help improve the quality of your HARO responses, and ultimately, increase your chances of getting featured in high authoritative publications, thus driving traffic back to your website.
Quantity Of Haro Sends And The Importance Of Building Relationships
Submitting responses quickly and frequently to HARO is a great link building strategy for SEO purposes.
However, it's equally important to build relationships with the reporters and journalists that you're corresponding with.
Here's why building relationships is crucial:
Establishing trust:
Regularly submitting high-quality responses can help you establish trust with journalists and increase your chances of getting published.
Customized opportunities:
Building a relationship with a reporter means they will understand your business and expertise better, making it more likely they'll approach you with specific opportunities that suit your niche.
Ongoing exposure:
Continuing a relationship with a journalist allows for ongoing exposure to their readership, resulting in increased brand recognition and credibility.
While submitting responses quickly and frequently can increase your chances of getting published, regularly engaging with the reporters or journalists you're corresponding with can lead to more long-term benefits.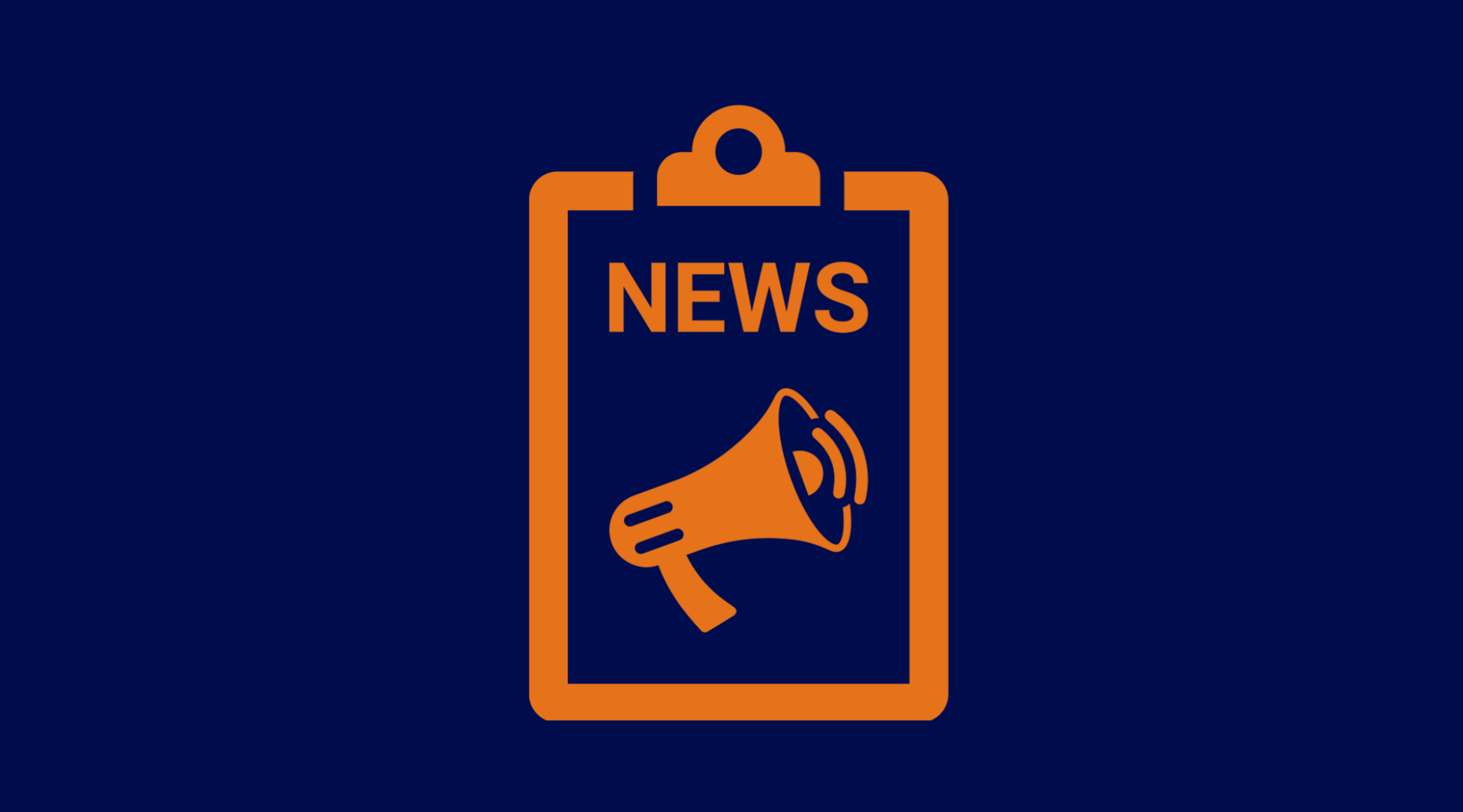 Using HARO For PR Link Building
HARO (Help a Reporter Out) is a valuable tool for PR link building and SEO strategies. By responding to relevant media queries, you can earn high-quality backlinks and increase your online visibility. Here are the top 5 strategies for using HARO for SEO:
Use targeted keywords in your response to increase your chances of being selected.
Focus on providing valuable and informative content that aligns with the query and adds value to readers.
Respond promptly to media queries to increase the likelihood of being selected.
Establish yourself as an industry expert by including a brief bio and links to your website or blog in your response.
Follow up with the reporter after your response to establish a relationship and potentially gain more links in the future.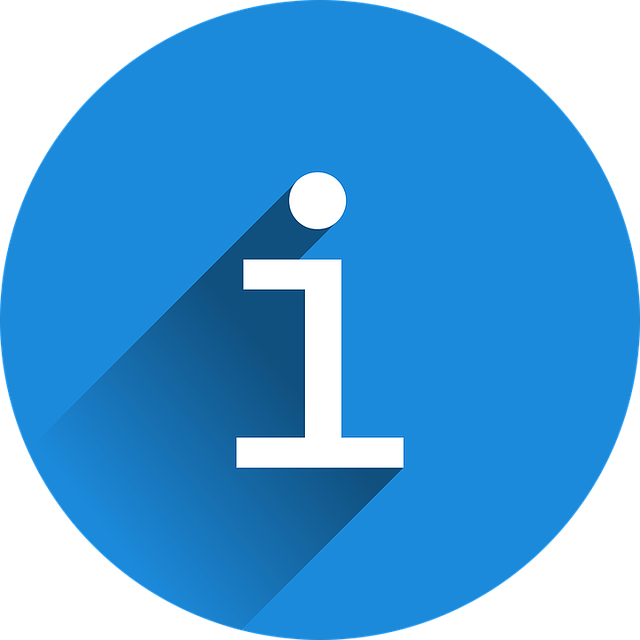 Tips For Successful Link Building With Digital PR
Reacting Quickly To Journalist Queries
Reacting swiftly to journalist queries is key for successful link building through digital PR and earned media means like HARO Media requests can come whenever, and being proactive in responding boosts your chances of getting top-notch links from good sources.
Creating a proactive PR plan that includes pinpointing key journalists in your biz, crafting a compelling bio, and pitching your business as an ace in your field can go a long way in forming relationships and getting links.
Moreover, comprehending the types of queries journalists may have, such as business queries, product selection queries, and product recommendation queries is essential.
Crafting personas and determining the personality of the journalist you're pitching to can also help customize your answer to their needs.
Tip: React quickly and effectively to journalist queries to up your chances of acquiring high-quality links, and tailor your response to the needs of the journalist you're pitching to.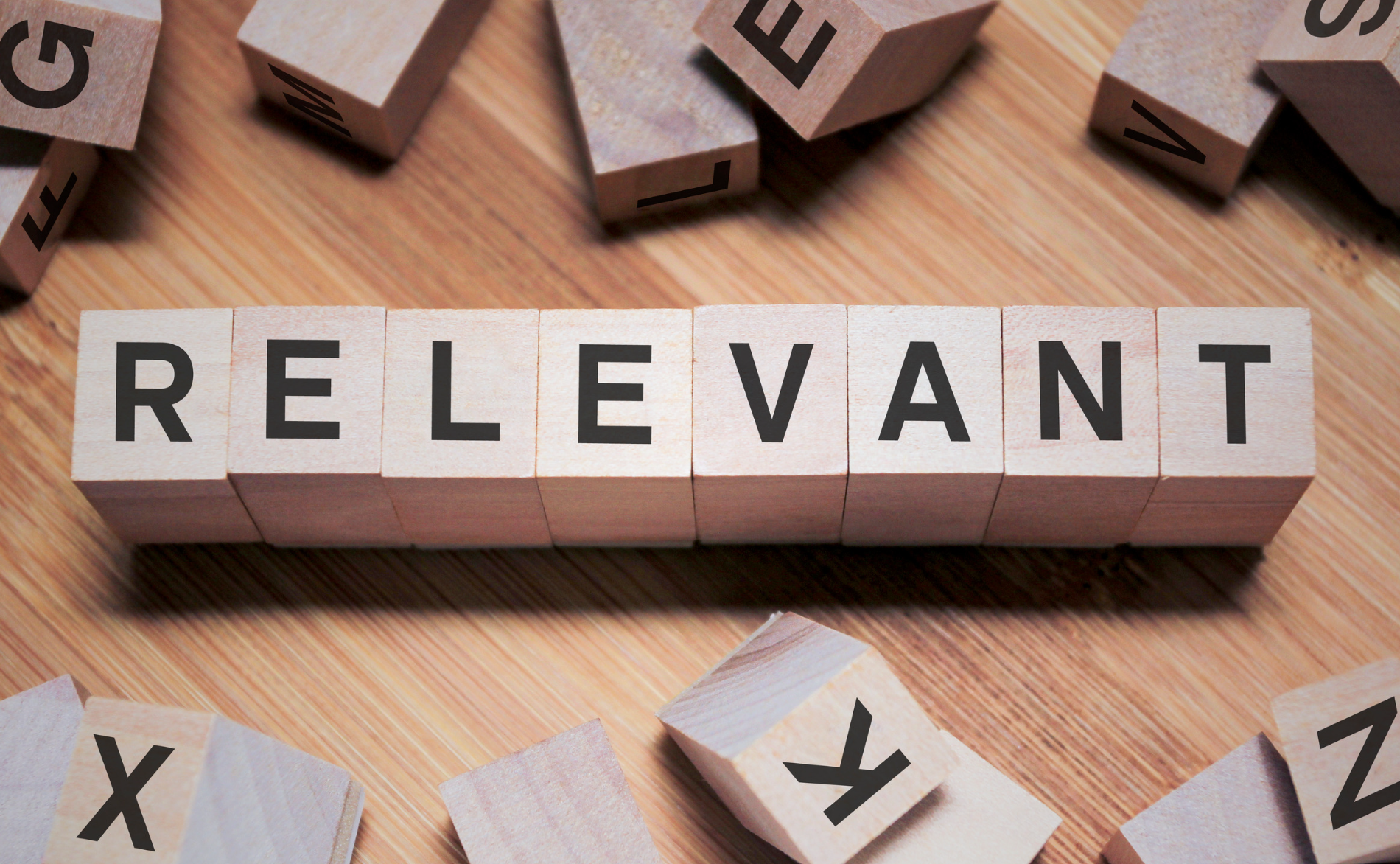 Choosing Relevant Queries That Align With Your Strategy
To maximize the effectiveness of your HARO link building, it's vital to select relevant queries that match your strategy.
When submitting responses to requests, give as much value as possible to the inquiry and stick to HARO's rules.
This increases the chances of getting published in esteemed publications such as the Wall Street Journal.
Tip: Always include a call-to-action and landing pages in your HARO pitch to get more website traffic and increase conversions to your business website.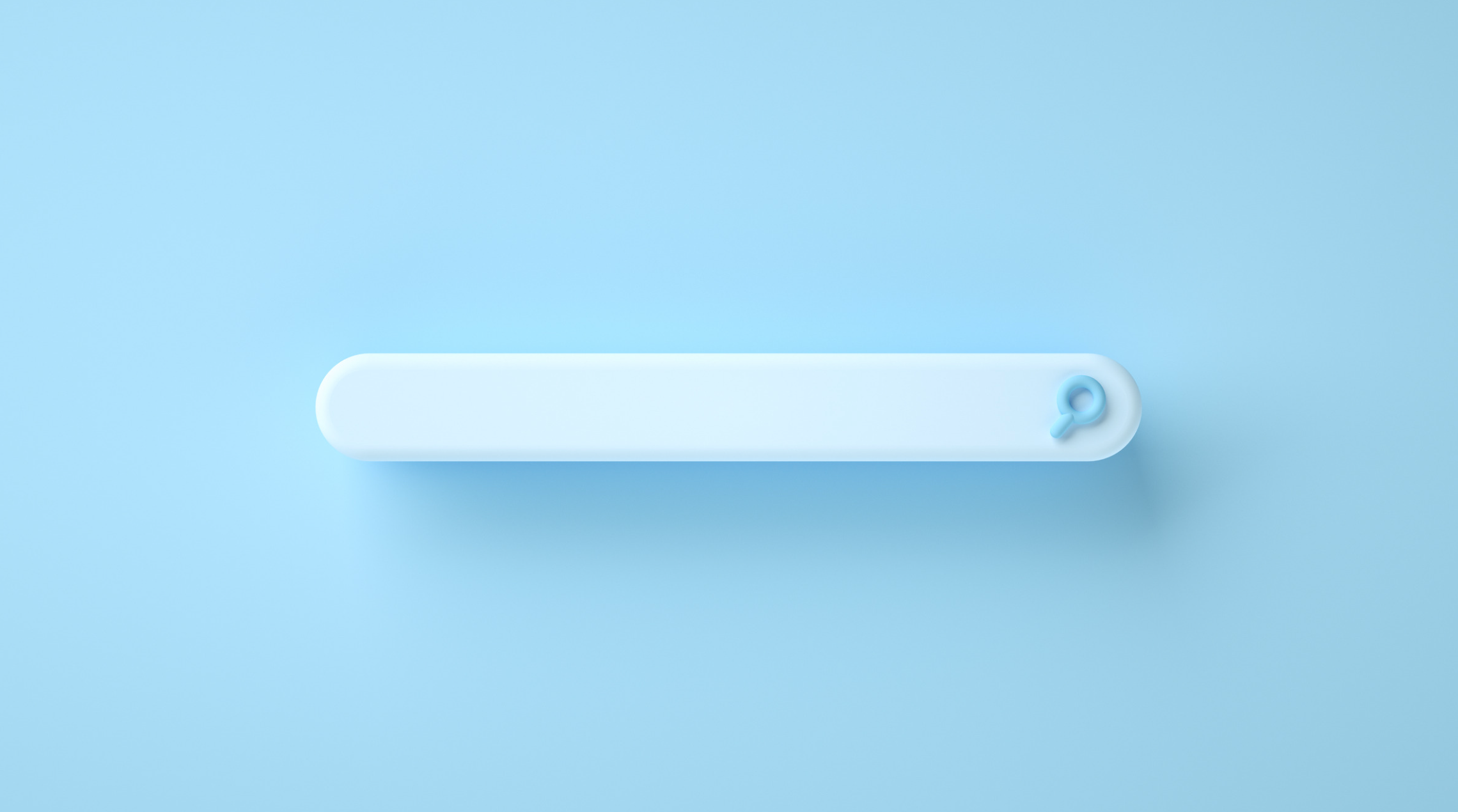 Using Site Operator Search
Using site operator is an effective way to filter HARO (Help a Reporter Out) results and find better opportunities for SEO. Here are 5 strategies to make the most of HARO for SEO:
Strategy 1: Authoritative Domains
Filter results by authoritative domains that align with your niche and audience.
Strategy 2: Relevant queries
Customize your HARO alerts to only receive queries relevant to your specific keywords and topics.
Strategy 3: Unique Content and Expertise
Respond to queries with quality and unique content, highlighting the expertise and value of your brand.
Strategy 4: Follow Up
Follow up with reporters and offer them additional information or insights to establish a long-term relationship and increase your chances of getting published.
Strategy 5: Tracking
Track your HARO mentions and backlinks to monitor your brand's online reputation and SEO performance.
Crafting Quality Pitches That Add Value And Showcase Your Personality
Creating quality pitches that add value and show your personality is key when making a buying guide for products.
Your haro pitches should be unique and valuable.
The goal is to get quality links that boost your website's SEO authority.
Using A Pitch-Perfect Template
A few tips:
Align your response with the website's audience and tone.
Use the site operator search to find relevant queries.
Craft a perfect HARO pitch.
Showcase your expertise and value.
Take advantage of HARO's free service.
Acquire links, increase website visibility.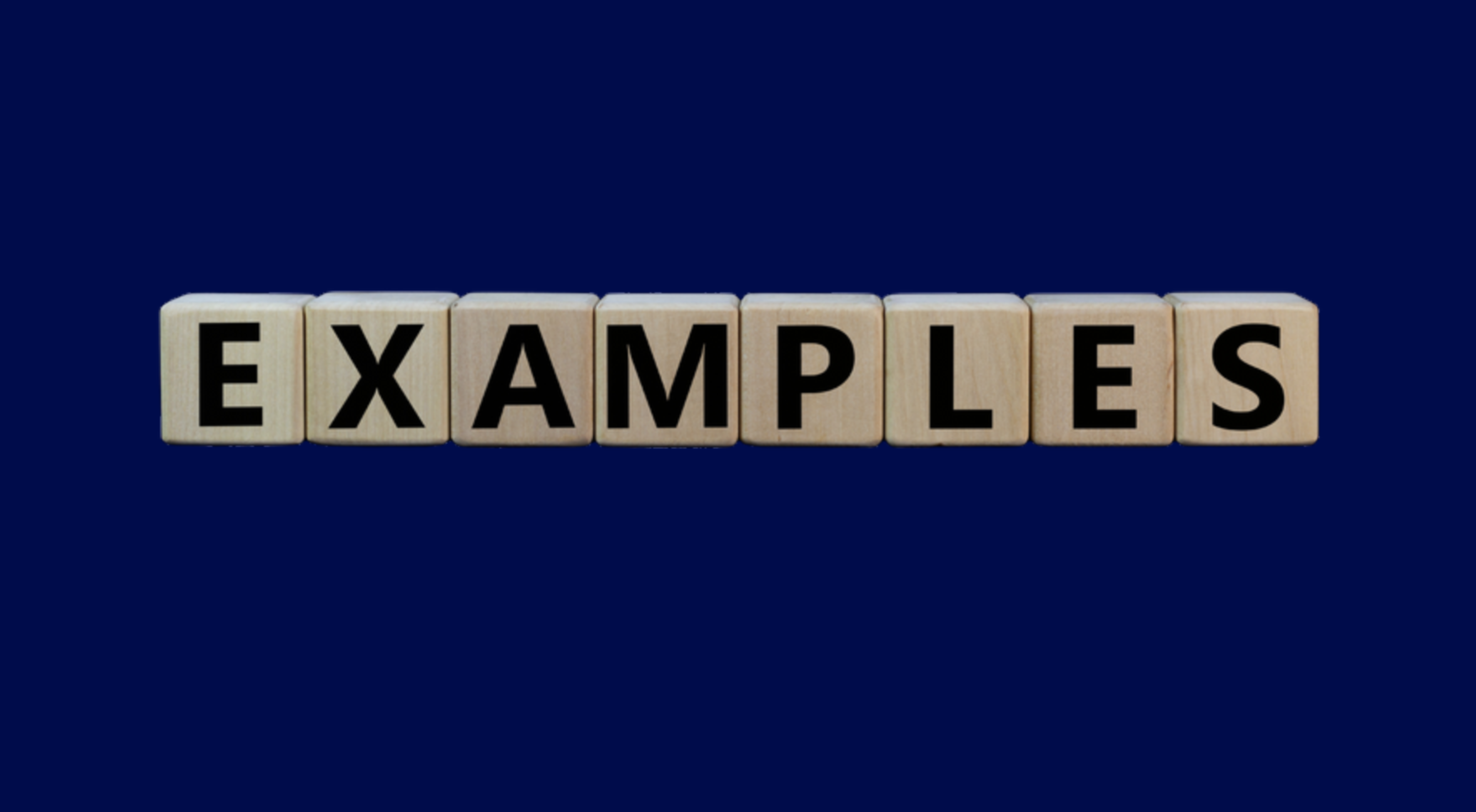 Examples Of Effective Pitch Styles For Different Types Of Queries
"Examples of effective pitch styles" – this heading explains how to customize pitches for various queries. It helps readers when they use HARO link building technique. Providing examples of successful pitches boosts chance of gaining media attention and becoming more visible online.
Advice queries
Advice queries are a great way to get the best tips. For example, finding the
best MMA gloves for competition or learning tactics for building links with Haro.
Link building strategies include:
Using Haro
Responding to Haro inquiries
Following up and building relationships with journalists for future opportunities
To learn more about Haro link building, here are tips:
Acquire backlinks with Haro's system
Pitch Haro queries to increase Haro sends
Use the free version of Haro's system
Tip: Haro emails make link building easier than ever!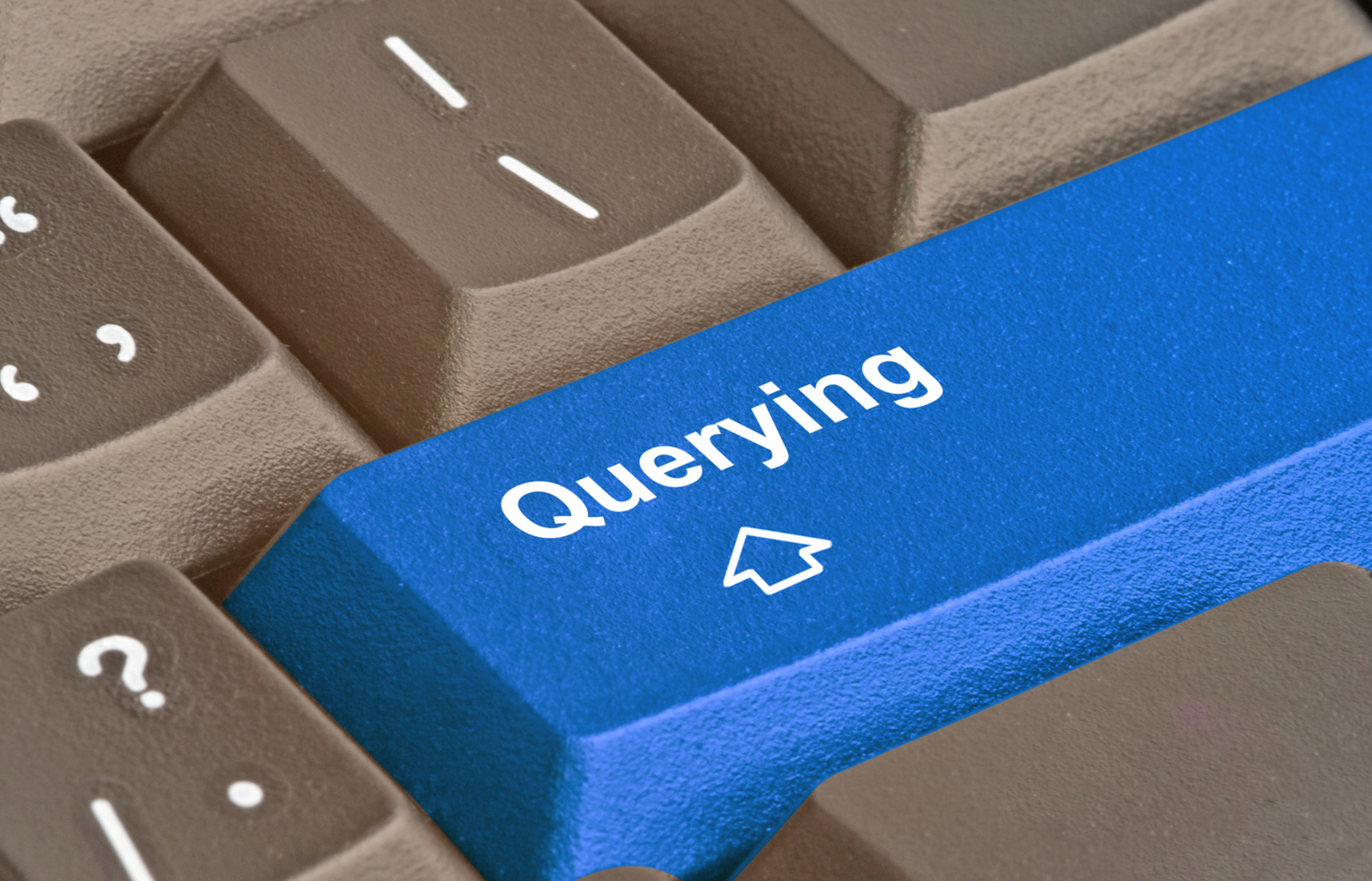 Business queries
Use HARO to submit answers and post ideas to top-notch sites in your field. This leads to high authority links and relationships with link builders.
Tips for success:
Every website is a business, so you can broaden your opportunities.
Answer PR and remote work queries.
Focus on quality over quantity.
This will help you improve PR link building and boost your website's SEO. Pro Tip: Prioritize high-quality links and build relationships with industry pros.
Product Recommendation Queries
Product recommendation queries are key for high-quality links in the SEO world.
A way to do this is utilizing a HARO (Help A Reporter Out) link building service.
Find relevant queries that are looking for product recommendations in your niche.
Give personal and anecdotal recommendations that are unique and interesting.
Pro tip: When using HARO, focus on the quality of the websites that respond. Building relationships with high-quality websites can provide long-term link building prospects.
FAQs
1. What is the HARO link building strategy and what are its essentials?
The HARO link building strategy is a process of acquiring links from high authority websites through the Help a Reporter Out service. The essentials of this strategy include identifying relevant link opportunities, crafting well-written pitches, submitting responses to queries, and building relationships with websites.
2. How can I use HARO for link building?
You can use HARO for link building by signing up for the HARO, identifying relevant queries, crafting well-written HARO pitches, submitting responses to the queries, building relationships with the reporters and websites, and acquiring high authority backlinks.
3. What are the best tactics for a successful HARO link building strategy?
The best tactics for acquiring links with a HARO campaign include identifying relevant HARO queries related to your niche, crafting personalized and well-written pitches, submitting responses to the queries in a timely manner, building relationships with reporters, and guest posts on high authority websites relevant to your target audience.
4. How can I acquire high quality links through the HARO system?
You can acquire great links through the HARO system by submitting well-written responses to relevant HARO queries, building relationships with reporters and high quality websites.
5. Can you share a few more tips for a successful HARO link building campaign?
Sure, a few more tips for a successful HARO link building campaign include always providing valuable and informative responses to reporters, keeping your pitches personalized and relevant to the queries, focusing on building relationships with reporters and high quality websites, and tracking the quantity and quality of HARO sends and responses you receive.